Russian mathematician wins Abel Prize
/ Главная / Russkiy Mir Foundation / News /

Russian mathematician wins Abel Prize
Russian mathematician wins Abel Prize

18.03.2020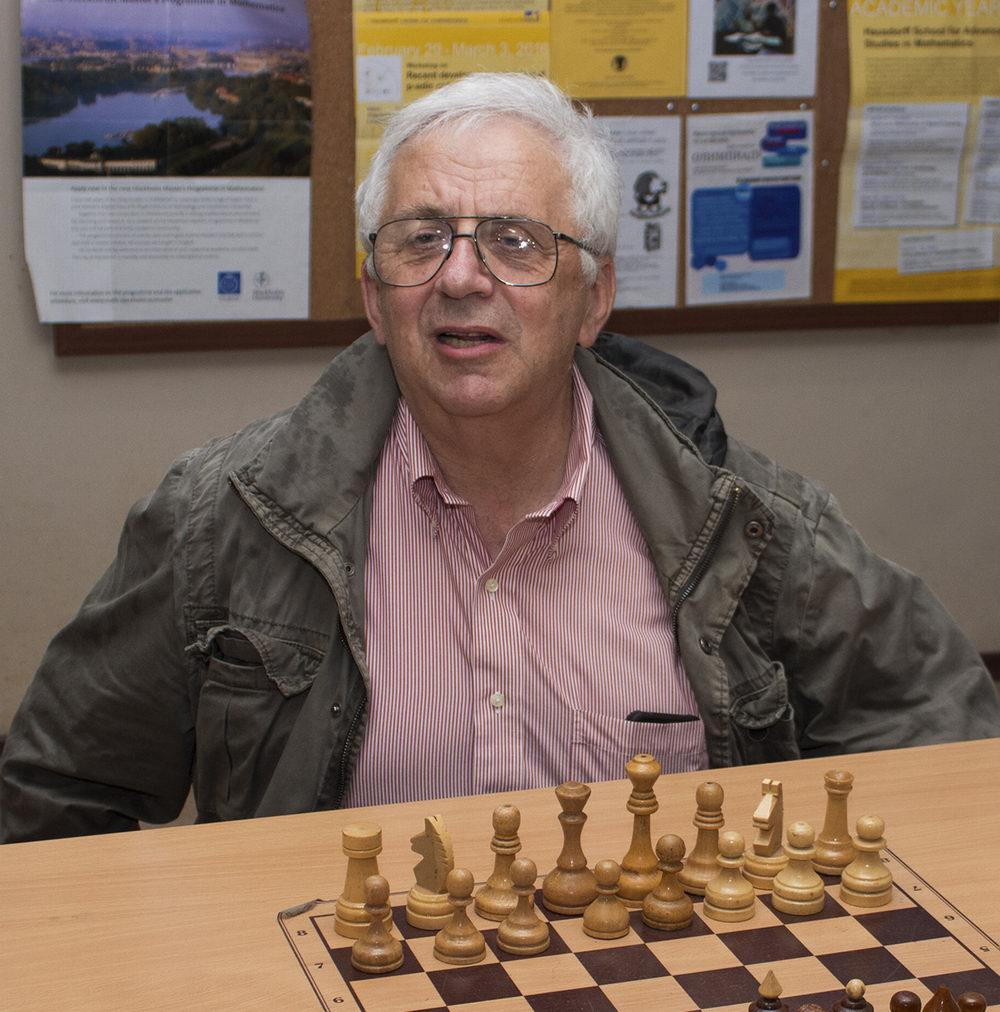 Photo credit: skoltech.ru
Russian-American scientist Grigory Margulis was awarded the International Abel Prize, which is often called the "Nobel Prize for mathematicians". The Moscow native was noted "for innovation in using methods of probability theory and dynamics in group theory, number theory and combinatorics," according to RIA Novosti.
The name of Gregory Margulis gained world fame back in the 1970s, when the 32-year-old mathematician was awarded the Fields Prize. He later received the prestigious Lobachevsky and Wolf Prizes. At the moment, the scientist works in two countries - the Institute for Information Transmission Problems of the Russian Academy of Sciences and Yale University.
The "napkin problem", which received the name of Margulis, is widely known among mathematicians. According to the conditions of the problem, it is proposed to fold a rectangular sheet of paper into a flat figure with a perimeter larger than the original rectangle.
Last autumn, an American mathematician of Russian origin Alexander Eskin received the Breakthrough Prize for scientific achievements.
Russkiy Mir
News by subject