"Serf" beats record of highest grossing Russian film in Russia and CIS
/ Главная / Russkiy Mir Foundation / News /

"Serf" beats record of highest grossing Russian film in Russia and CIS
"Serf" beats record of highest grossing Russian film in Russia and CIS

04.02.2020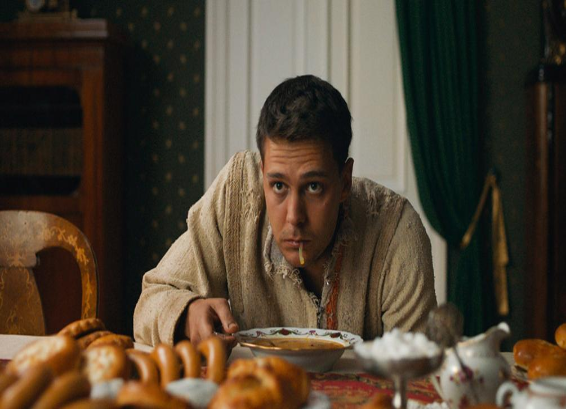 Photo credit: shot from Serf (2019)
Klim Shipenko's comedy Serf has broken the box office record of Russia and the CIS countries, becoming the highest grossing feature of Russian production in history,  kinobusiness.com/ states. As for the evening of February 3, the grosses of the feature came to 55,4 million dollars.
The previous record belonged to Going Vertical (2017) by Anton Megerdichev, which collected 54,3 million dollars at the box office.
The highest-grossing feature in Russian and CIS movies theaters among all the films is James Cameron's Avatar (2009). The film raised 57,5 million dollars.
Earlier 
in January
, Shipenko's comedy broke the record in the foreign box office, earning more than a million dollars. The feature showed the best results in Germany and Serbia. 
The comedy tells about the representative of the "elite youth" who finds himself in a village of the 19th century, recreated at the request of his father, who wants to teach his son a lesson and save him.
Russkiy Mir
News by subject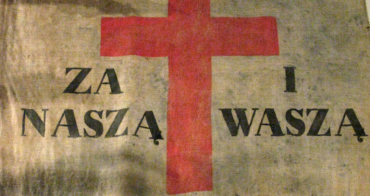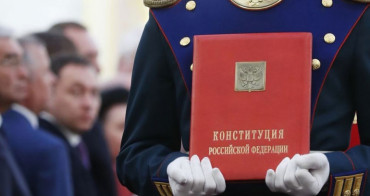 Russia Day is celebrated on June 12. 30 years have passed since the signing of the Declaration on State Sovereignty of the RSFSR. This date is especially symbolic on the eve of the constitutional vote. After all, amendments to the Basic Law are not only about social guarantees, the protection of labor rights and the distribution of powers between branches of government. They are also about Russia - about its national interests and values.