UOC provided UN with facts of oppression of believers in Ukraine
/ Главная / Russkiy Mir Foundation / News /

UOC provided UN with facts of oppression of believers in Ukraine
UOC provided UN with facts of oppression of believers in Ukraine

11.07.2019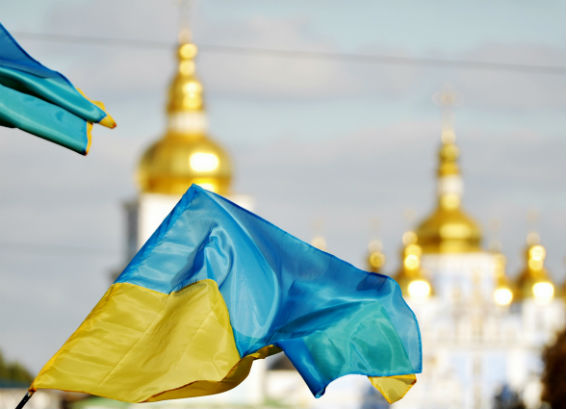 Photo credit: sophiya.kiev.ua
Ukrainian Orthodox Church raised the question of returning its property seized by representatives of the "new church" to the UN Human Rights Council, RIA Novosti reports. This was discussed at the meeting of the 41st regulatory session of the UNHRC, held in Geneva  on Wednesday, July 10. 
The representative of the UOC Bishop Victor Baryshevsky (Vladimir Kotsaba) reported that a package of documents was sent to the UNHRC stating that rights of UOC parishioners were violated. This includes the adoption of the law on the renaming of religious organizations in Ukraine by Kiev authorities, which is discriminatory in relation to the canonical church. The facts of the seizure of temples by the Ukrainian radicals are given. 
As Russkiy Mir reported, Ukrainian Orthodox Church began to issue a special newsletter, which records cases of violations of the rights of the clergy and believers in the country. UOC noted that such a publication is necessary, since the facts of offenses committed against priests and parishioners are constantly becoming more frequent. The bulletin will help to attract the attention of other local churches, authorities, media, human rights and expert organizations to these egregious cases.
Russkiy Mir
News by subject