Half a century ago Konstantin Paustovsky was Nobel prize laureate
/ Главная / Russkiy Mir Foundation / News /

Half a century ago Konstantin Paustovsky was Nobel prize laureate
Half a century ago Konstantin Paustovsky was Nobel prize laureate

04.01.2018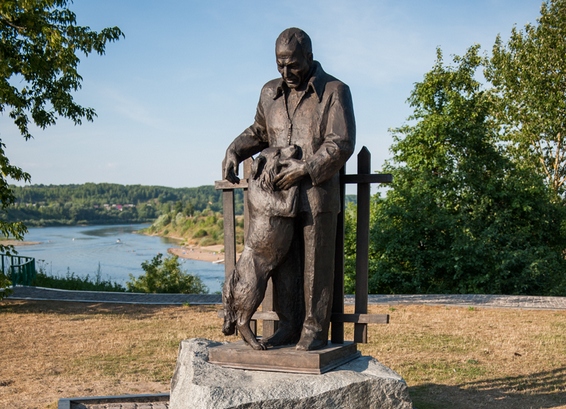 The Swedish Academy that grants the Nobel prize revealed the list of 1967 candidates. It turned out that the writer Konstantin Paustovsky was among the candidates for the most prestigious award, reports Culture TV channel.
The writer was suggested as a candidate for the award by the Academy member Evind Unson, but the committee rejected the proposal.
The material revealed half a century later shows the analysis of the writer's work. The literary critic Erick Mesterton is convinced that Paustovsky takes a special place in the modern literature.
The writer and diplomat Migel Anhel Asturias from Guatemala eventually received the 1967 prize.
It should be reminded that Paustovsky was nominated for the Nobel prize in 1966 at the same time as Vladimir Nabokov and Anna Akhmatova. As reported by the Russkiy Mir Foundation these writers also competed with the prize winner a year earlier, in 1965. Then the prize went to Mikhail Sholokhov.
In 2015 the Russian poet Evgeny Evtushenko was called a possible candidate for the award.
The first Russian writer to receive the prestigious award was Ivan Bunin, who won the prize in 1933. More than 20 years later the prize went to Boris Pasternak. The third time when a Russian was nominated for the prize in literature happened in 1965. It was Mikhail Sholokhov for his book The Quiet Don. Five years later the committee gave the award to Solzhenitsyn.
Russkiy Mir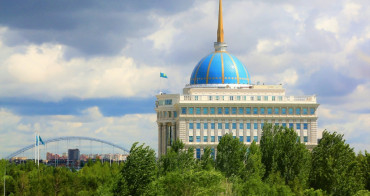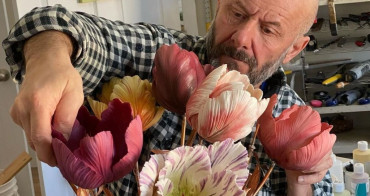 Vladimir Kanevsky moved from St. Petersburg to the U.S. in the 1980s. He's got engaged in creating porcelain flowers instead of architecture, which was an unexpected move even for him. Now designers of international fame collect exquisite bouquets by Vladimir Kanevsky, and the best museums of the world arrange exhibitions of his works.