Moscow and St. Petersburg are main points of attraction in Russia
/ Главная / Russkiy Mir Foundation / News /

Moscow and St. Petersburg are main points of attraction in Russia
Moscow and St. Petersburg are main points of attraction in Russia

14.09.2017
Foreign tourists are mostly attracted by Moscow, St. Petersburg, Sochi, Kazan, and the Golden Ring route, IA Interfax reports. Moscow and St. Petersburg are the main points of attraction in Russia because they provide the best means of transportation.
Moscow leads because it has four airports, according to the Intourist company head Leonid Marmer. Russian regions are left behind – it is more difficult to reach them without a possibility of direct flights.
After the Olympiad, Sochi is becoming more and more requested among foreigners. Kazan is much more popular now, after FIFA Confederations Cup was held there.
This year the Golden Ring route celebrates 50th anniversary. Many engaging events are organized to celebrate this important date attracting visitors from all over the world.
According to Leonid Marmer the brand promotion, such as The Golden Ring or The Silver Necklace will definitely contribute to increase of the tourist flow.
Trans-Siberian Railway trips have a great success, especially luxury style. The expert is sure that river cruises would be highly requested, but currently national tourist industry experiences a lack of high-class vessels.
Russkiy Mir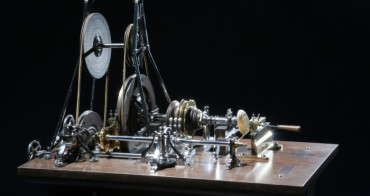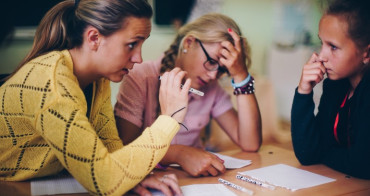 The idea for the Teacher for Russia program originated with two graduates from Saint Petersburg State University, Alena Makovich and Elena Yarmanova after they came across Teach for All, a major international network of nongovernmental social enterprises. Four years have passed since then, and this year the Russian program celebrated its first graduating class.