4th Ural Industrial Biennial starts in Ekaterinburg
/ Главная / Russkiy Mir Foundation / News /

4th Ural Industrial Biennial starts in Ekaterinburg
4th Ural Industrial Biennial starts in Ekaterinburg

13.09.2017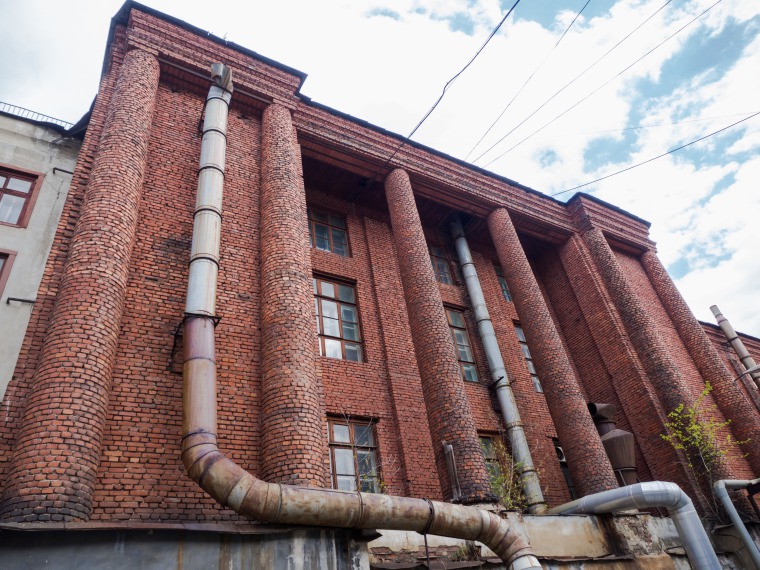 4th Ural Industrial Biennial of contemporary art
starts today, September 14. It will last until November 12 2017 in Ekaterinburg and other cities of the Ural region. Industrial revolutions' mix and so-called new literacy ideas to be presented, RIA Novosti reports.
Over the course of three previous Biennials 300 leading international artists and 60 researches of contemporary culture and history from 70 countries participated in it. Biennials were conducted at 14 plants and factories in the city and its regions.
The current exhibition covers an area of 6500 square meters. Apart of the main exposition more than 20 other spots in Ural will be involved.

The 4th Biennial organizer - Ural branch of the National Centre for Contemporary Arts (NCCA), conducts the event in the ex-secret Instrument-Making Plant. The curator Anna Litovskikh has noted that some years ago nobody knew what exactly this plant was producing. Now everyone can visit the artsy ex-plant.
Artist-in-Residence tours, Performance platform, Parallel program, The Biennial University and kids master-classes are included into the rich Biennial's program.

Festival's motto is "New Literacy." According to organisers, it revolves around three guiding metaphors which are 'Image as witness', 'Capitalism choreographies' and 'Persistent word'. Artists use them as a "tool for visual and experiential investigation", according to the festival ideologists. They also believe that The 4th Industrial Revolution of information and communication technologies "is transforming the way we live, work, dream, and play."

Russkiy Mir

News by subject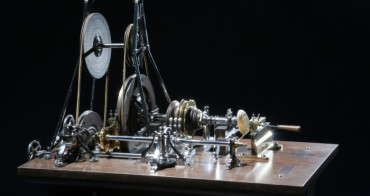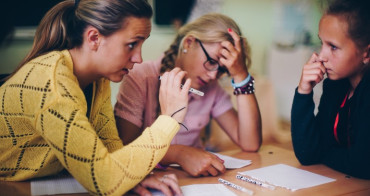 The idea for the Teacher for Russia program originated with two graduates from Saint Petersburg State University, Alena Makovich and Elena Yarmanova after they came across Teach for All, a major international network of nongovernmental social enterprises. Four years have passed since then, and this year the Russian program celebrated its first graduating class.