Poland will demand war reparations from Russia
/ Главная / Russkiy Mir Foundation / News /

Poland will demand war reparations from Russia
Poland will demand war reparations from Russia

04.09.2017
Government of Poland claimed intention to demand reparation payments from Russia on the grounds of Treaty of Riga dated 1921, RIA Novosti informs. Members of the Polish Ruling Party Law and Justice expressed their opinion that representatives of Poland and Russia might "sit down at the table and talk about how it should be done".
Polish Deputy Justice Minister Patryk Jaki has stressed that Russia "being a legitimate successor of USSR" should pay off 500 thousand US dollars in gold". The official person believes that 'Russians should take responsibility for what they did in Poland".

It is noteworthy that Polish politicians earlier have raised a question about war compensations from Germany claiming that the agreement about cancelling reparations from 1954 was signed by People's Republic of Poland under pressure of USSR. The Law and Justice Party Leader Jaroslaw Kaczynski has pointed out that damage inflicted on Poland by the fascist Germany during World War II has not been reimbursed yet. Federal Republic of Germany reacted immediately. The official Berlin has concluded that the question of reparations is closed. It should be reminded that Poland got into possession territories in the East Prussia, Silesia and Pomerania separated from Germany.

Russian politicians and experts agree that starting this game, the government of Poland should not seriously believe that their requests would be satisfied.

Russkiy Mir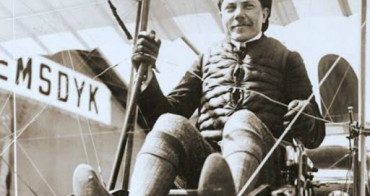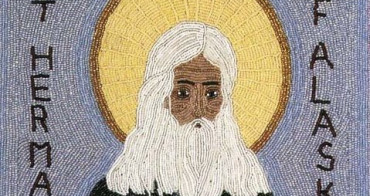 Even members of Joseph Billings' Russian expedition who arrived in Alaska reported about many baptized local residents and their knowledge of Orthodox traditions. It was rather surprising since back then no Orthodox priests had visited the shores of Alaska yet. So who were the first Orthodox baptizers in North America?