Presidential Grants Foundation winners are announced
/ Главная / Russkiy Mir Foundation / News /

Presidential Grants Foundation winners are announced
Presidential Grants Foundation winners are announced

02.08.2017
Presidential Grants Foundation has published results of the 2017 grant competition, TASS informs. The major grants were given to the Golden Mask theater festival ($826,600), Russian Red Cross ($396,768), and Sports Club of Communist Party RF ($252,940).
Non-commercial Golden Mask festival was established in 1994 by the Theatre Union of Russia. Since then it is held in Russian capital and some other cities. Vladimir Putin has repeatedly praised the festival for the major contribution in preserving theater traditions. Current grant will be used for the coming festival and the namesake national theater award.
Humanitarian organization Russian Red Cross is going to use the money for "I am your donor" action development.
Non-profit CPRF Sports Club is going to organize "Sport, you a the World!" event with the help of the Presidential Grants Foundation.
In all, more than one million dollars was allocated to support several hundreds non-profits all around Russia, according to the order of Vladimir Putin. The sum of regular grant approximates $30,000.
Russkiy Mir
News by subject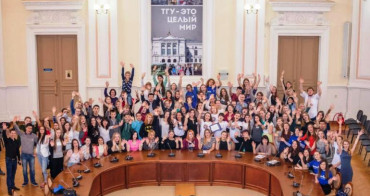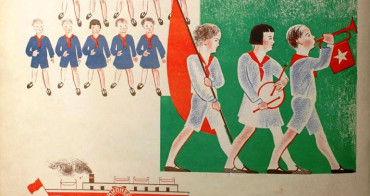 On the first day of February, an event dedicated to the world of Soviet children's books was held at the International Institute of Social History (Amsterdam). It was moderated by Ellen Rutten, a specialist in Slavic studies from the University of Amsterdam. Historians, illustrators and collectors of Soviet children's literature, as well as translators of Russian literature shared about the history of children's books, starting with the post-revolutionary times.