Ekaterinburg theater opens ballet festival in Bangkok
/ Главная / Russkiy Mir Foundation / News /

Ekaterinburg theater opens ballet festival in Bangkok
Ekaterinburg theater opens ballet festival in Bangkok

12.09.2017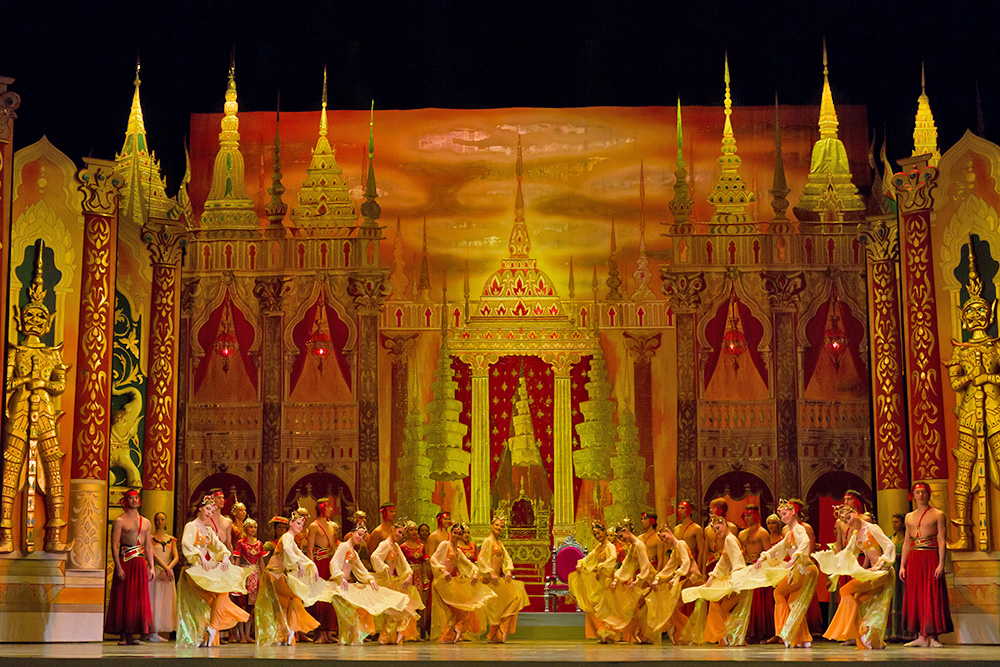 Ekaterinburg State Academic Opera and Ballet Theatre has opened the Bangkok's 19th International Festival of Dance and Music, TASS reports. Russian troupe performed Katya and Prince of Siam ballet.
This show was dedicated to 120th anniversary celebration of the diplomatic relations between Russia and Thailand. As per organizers, this ballet was an optimal choice to show the strong bonds between the peoples of the two countries.
The Katya and Prince of Siam ballet to music by Pavel Ovsyannikov was brought to Thailand by Kremlin Ballet 15 years ago. Nevertheless, the new staging by Ekaterinburg State Academic Opera and Ballet Theatre can be called premiere performance. Members of King's Family, Russian and foreign ambassadors, cultural and creative workers of Thailand have attended the show.
The ballet's plot is based on Narisa Chakrabongse's novel that tells a true and sad love story between a beautiful young Russian woman from Kiev and an eastern prince HRH Prince Chakrabongse of Siam, one of King Chulalongkorn's favourite sons. The choreography includes neoclassical and Thai folk dance elements.
Ekaterinburg ballet is also going to perform Cinderella by Prokofiev. Later Bashkir State Opera and Ballet Theatre will come to Bangkok with two classical ballets: Spartacus and Le Corsaire.
Bangkok's International Festival of Dance and Music has become one of the most important cultural events in Thailand after nearly 20 years of its existence.
Russkiy Mir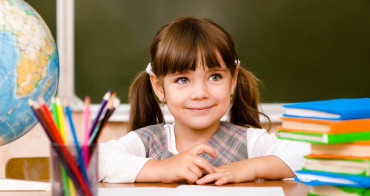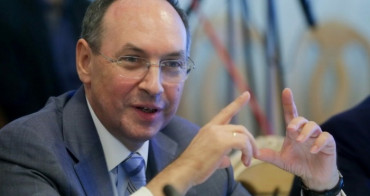 The new law "On Education" passed by the Ukrainian parliament essentially forbids citizens from receiving an education in any language other than Ukrainian. Beginning on 1 September 2018, students will only be able to study in Russian or the languages of other national minorities before the fifth grade. And beginning in 2020, Russian, Hungarian, Romanian, and other languages will be removed from the lower grades as well. Chairman of the Board of Directors of the Russkiy Mir Foundation, Vyacheslav Nikonov, reflects on how this trend meshes with Ukraine's attempt to become a full-fledged European country.