Orthodox priest awarded Pushkin medal in Tokyo
/ Главная / Russkiy Mir Foundation / News /

Orthodox priest awarded Pushkin medal in Tokyo
Orthodox priest awarded Pushkin medal in Tokyo

30.06.2017
Priest Ioann Nagaya of the Russian Orthodox Church Representation in Tokyo was awarded the Pushkin medal, as per the website of the World Coordinating Council of Russian Compatriots.
Russian Ambassador to Japan Yevgeny Afanasyev handed the State Award to the Orthodox priest. He congratulated the priest with the award and wished further success in spiritual enlightening and upbringing of the Orthodox Christians.
Father Ioann is an Orthodox believer in the third generation. He was educated in Russia. He graduated from the St. Petersburg Theological Academy to continue his education at the Theological Department of the University of Athens. The priest Ioann Nagaya, the native of Hokkaido Island, speaks three languages fluently: Japanese, Russian and Greek.
The mission of Father Ioann, who has been serving in the Russian Orthodox Church of Moscow Patriarchate in Japan for many years, includes spiritual enlightenment of Russian compatriots living in the Country of the Rising Sun as well as Japanese who were baptized as Orthodox Christians.
It's worth mentioning that seven Japanese people, including Japanese-Russian interpreter Yuki Yoshioka, were presented the Pushkin medal. 
Russkiy Mir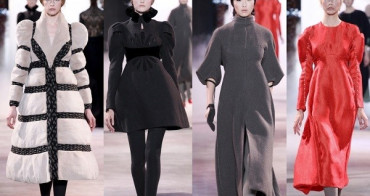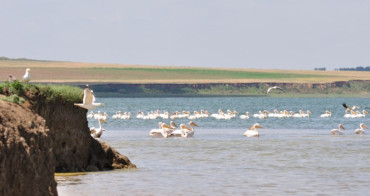 Russians increasingly prefer to spend their vacations domestically—and not for nothing. After all, you can't find such a diversity of natural beauty in any other country of our continent. In this selection, we will tell you about some unique corners of Russia that excite the imagination with their grandiose vistas and where rare species of plants and animals are preserved.