Pushkin museum in Israel receives new additions
/ Главная / Russkiy Mir Foundation / News /

Pushkin museum in Israel receives new additions
Pushkin museum in Israel receives new additions

24.05.2017
Pushkin Arts and Literature museum in Ashkelon, Israel has received rare issues from the Russian Cultural Centre in Tel Aviv.
The museum was established in March of this year by well-known Pushkinist and Literary scholar Leonid Finkel. In just few months Leonid has managed to put together rare collection of books, periodicals and Pushkin works translated into several languages, including Hebrew. Museum collection also compiles art books and photographs.
Forthcoming yet another Pushkin birthday anniversary on June 6th, teh Russian Cultural Centre in Tel Aviv passed to the new Pushkin museum in Ashkelon some editions with recognized Pushkinists' literary researches, and biographical issues.
Russkiy Mir
News by subject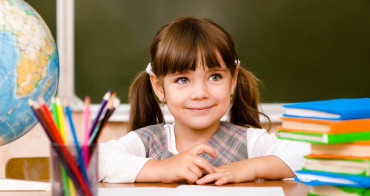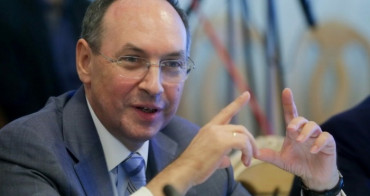 The new law "On Education" passed by the Ukrainian parliament essentially forbids citizens from receiving an education in any language other than Ukrainian. Beginning on 1 September 2018, students will only be able to study in Russian or the languages of other national minorities before the fifth grade. And beginning in 2020, Russian, Hungarian, Romanian, and other languages will be removed from the lower grades as well. Chairman of the Board of Directors of the Russkiy Mir Foundation, Vyacheslav Nikonov, reflects on how this trend meshes with Ukraine's attempt to become a full-fledged European country.