Post-War art of Western and Eastern Europe presented in Pushkin Museum
/ Главная / Russkiy Mir Foundation / News /

Post-War art of Western and Eastern Europe presented in Pushkin Museum
Post-War art of Western and Eastern Europe presented in Pushkin Museum

07.03.2017
Pushkin State Museum of Fine Arts invites art lovers to attend a new exhibit. The post-war period works of artists from Western and Eastern Europe are on display, TASS reports. As museum workers narrated, the exposition with the title "Facing the Future. Art of Europe" demonstrates their masterpieces free from any ideology. The period of these artists' creative activity encompasses almost twenty-five years. These were the years of new challenges and new threats.
«Exposition provides a good understanding of how posttraumatic syndrome of the 20th century is reflected in artworks of contemporary art pioneers», museum representatives said. The exhibit shows modern and post-modern art tendencies of the last century, comprising expressionism, surrealism, abstract and conceptual art as well as realism. One of the main project purposes is to join distinguished artists with hardly-known names under one roof and prove that the creative thought was developing in the same direction despite the opposition of East and West.
Several works, presented in the museum, are intended for the blind and the partially sighted visitors.
The exhibit will work until 21st of May.
Besides the main programme, special educational session will be prepared as a part of Inter-museum Festival "Thaw. Facing the future".
Russkiy Mir
News by subject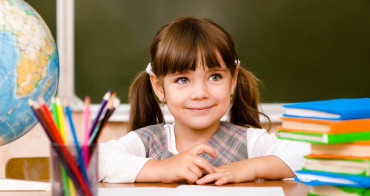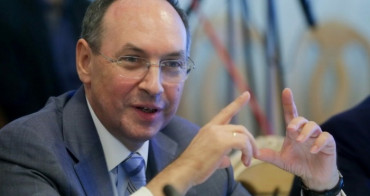 The new law "On Education" passed by the Ukrainian parliament essentially forbids citizens from receiving an education in any language other than Ukrainian. Beginning on 1 September 2018, students will only be able to study in Russian or the languages of other national minorities before the fifth grade. And beginning in 2020, Russian, Hungarian, Romanian, and other languages will be removed from the lower grades as well. Chairman of the Board of Directors of the Russkiy Mir Foundation, Vyacheslav Nikonov, reflects on how this trend meshes with Ukraine's attempt to become a full-fledged European country.