Volunteers are vaccinated with Sputnik Light vaccine in Moscow
/ Главная / Russkiy Mir Foundation / News /

Volunteers are vaccinated with Sputnik Light vaccine in Moscow
Volunteers are vaccinated with Sputnik Light vaccine in Moscow

27.02.2021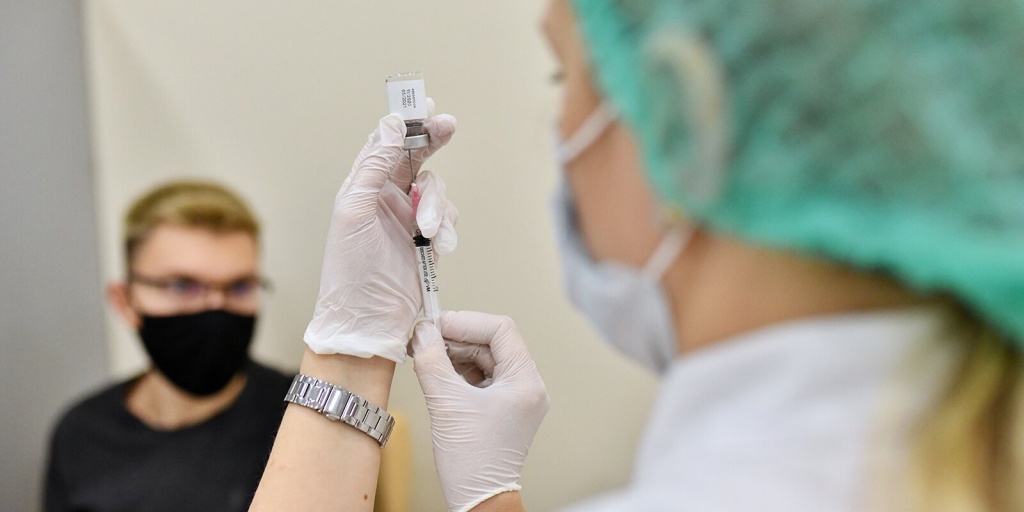 Photo credit: Y. Ivanko / mos.ru (CC BY 4.0)
The first volunteers were vaccinated with the Russian Sputnik Light vaccine in Moscow. The difference between the new modification and Sputnik V is that vaccination participants will be given one injection. Sputnik Light is planned to be used for inoculation of young people from 18 to 30 years old, who should have the necessary immune response after just one replication, RIA Novosti reports.
At present, a record of volunteers for vaccination with the new drug is being kept, almost 500 people have passed the necessary medical examination and are ready to be vaccinated. The mayor's office of the Russian capital said that the scale of the use of Sputnik Light will expand in parallel with the increase in the number of those who have passed the examination.
People over 18 who have no health contraindications are invited to participate in the vaccination with the new drug. In particular, those who have already been vaccinated against coronavirus, as well as people with chronic diseases, pregnant and lactating women, will not be allowed to get vaccinated.
The development of new forms of vaccine continues. The Gamelei Institute is preparing to conduct a study of the nasal form of the Sputnik V vaccine. The preparation in the form of a spray can be used for people for whom injections are not recommended.
Russkiy Mir
News by subject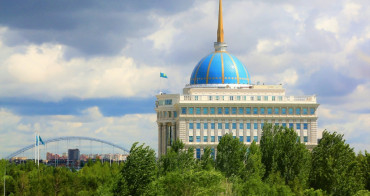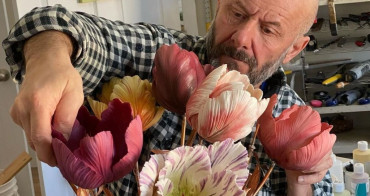 Vladimir Kanevsky moved from St. Petersburg to the U.S. in the 1980s. He's got engaged in creating porcelain flowers instead of architecture, which was an unexpected move even for him. Now designers of international fame collect exquisite bouquets by Vladimir Kanevsky, and the best museums of the world arrange exhibitions of his works.