Slovak team wins online competition on Alexander Pushkin
/ Главная / Russkiy Mir Foundation / News /

Slovak team wins online competition on Alexander Pushkin
Slovak team wins online competition on Alexander Pushkin

10.07.2020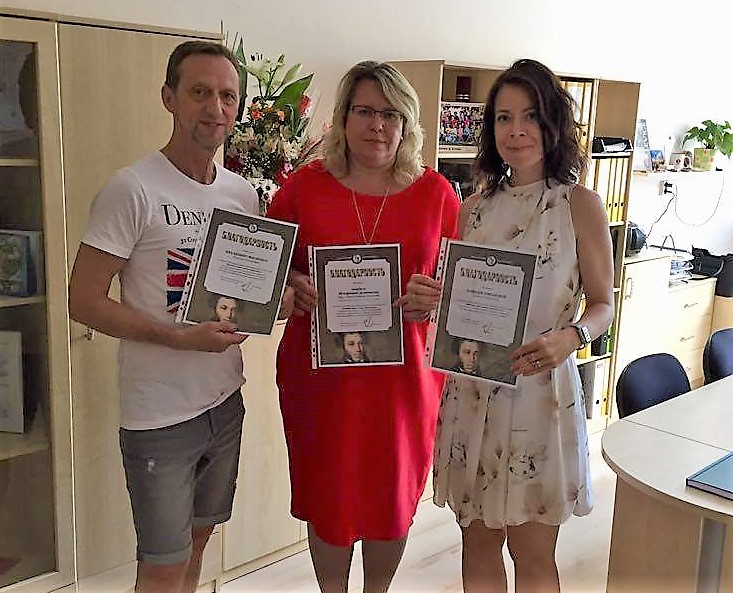 The winners of the international online quiz contest dedicated to the life and work of the famous Russian poet and writer Alexander Pushkin were announced on July 3, 2020, at the school of Levice (Slovakia). The Russkiy Mir Foundation sent its acknowledgements.
The quiz contest was held in June, on the International Day of the Russian Language. Teams from seven countries took part in it. The Slovak team took the third place following the results of the competition.
The main composition of the team was presented by the best students of the school and their Russian language teachers. The team was trained by school teacher Vladimir Mosienko and Natalya Chumak, representative of the Russian Center of the European Foundation for Slavic Writing and Culture in Bratislava.
Alexander Bushuev, Bratislava
News by subject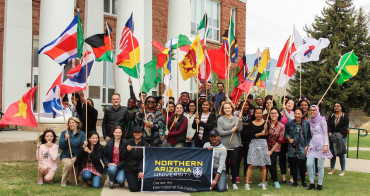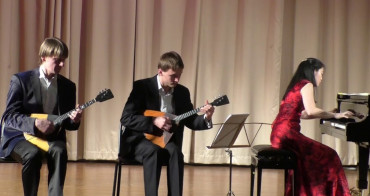 The I International online contest "Balalaika - Soul of Russia" brought together participants from all over the country, as well as from Ukraine, Belarus, and the Donetsk People's Republic. Mikhail Kiselev, director of the Moscow festival "Balalaika - Soul of Russia", said that today balalaika was associated not only with folk tunes, but quite modern music, and even jazz.