More than 330 kids study Russian in Northern Macedonia
/ Главная / Russkiy Mir Foundation / News /

More than 330 kids study Russian in Northern Macedonia
More than 330 kids study Russian in Northern Macedonia

12.02.2020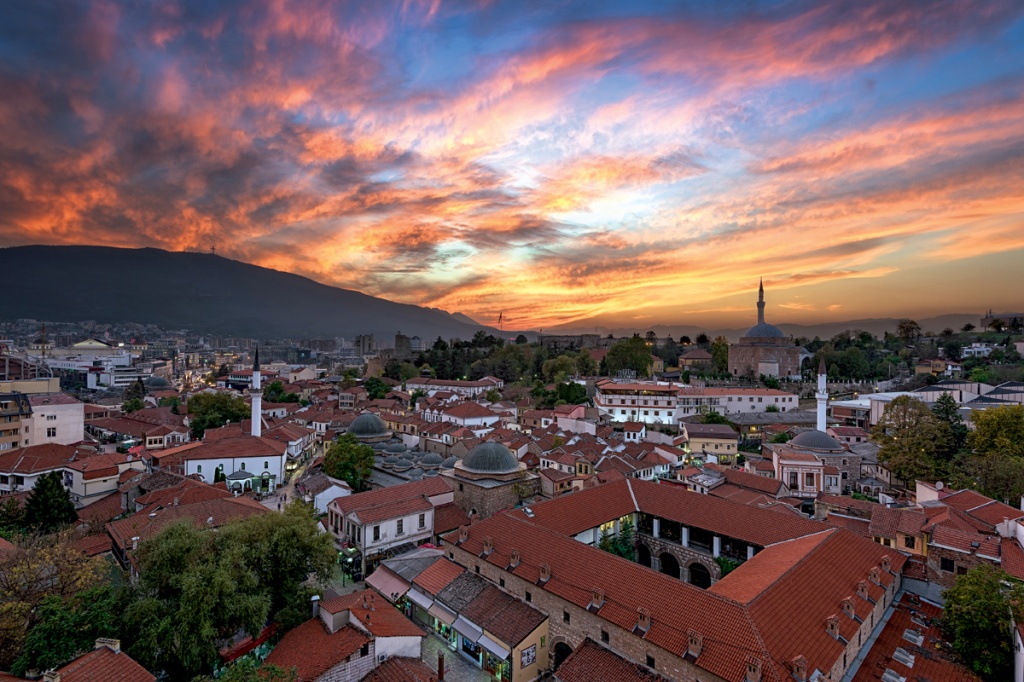 Photo credit: vokrugsveta.ru
The Association for the Teaching of the Russian Language in the Republic of Northern Macedonia with the support of the Russkiy Mir Foundation continues a project to expand the study of the Russian language.
More than 330 children of foreigners and compatriots study the Russian language, get acquainted with Russian literature and culture. The Illumination Association conducts classes with children in the Miladinov school, the supplementary schools in Skopje and Prilep.
Students from the first to fifth grade have at least two classes of Russian as a second language a week. 
Elena Demchik, Skopje
News by subject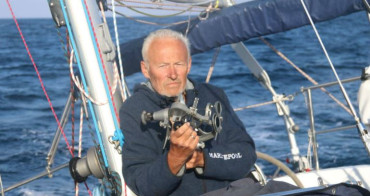 Igor Zaretsky, the legend of Russian and world yachting has celebrated birthdays and anniversaries in the open ocean time and again. The yachtsman from Yaroslavl admits that he may celebrate his 70th birthday in the Golden Globe Race, a single-handed round-the-world regatta. A year and a half ago, Zaretsky became the only Russian participant of the famous race, which was followed by the whole world. The tricolor has been flying over the yacht of the native of Yaroslavl in all oceans, except the Arctic one.