Sofia celebrates 140th anniversary of diplomatic relations between Russia and Bulgaria
/ Главная / Russkiy Mir Foundation / News /

Sofia celebrates 140th anniversary of diplomatic relations between Russia and Bulgaria
Sofia celebrates 140th anniversary of diplomatic relations between Russia and Bulgaria

13.01.2020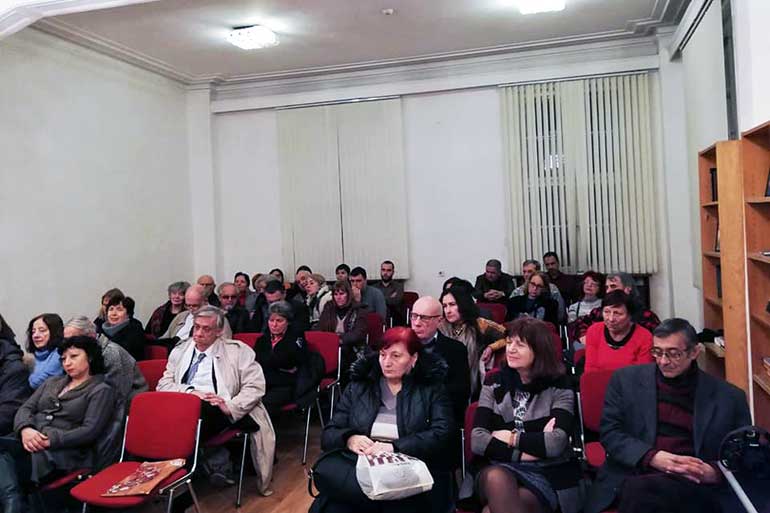 The Bulgarian capital celebrates the 140th anniversary of diplomatic relations between Russia and Bulgaria with an exhibition, which opened on January 9, 2020 in the Metropolitan Library of Sofia. The library contains a part of the fund on foreign policy relations between Russia and Bulgaria. The diplomatic relations between the two countries started on July 7, 1879. For 140 years the countries survived several wars, changed their borders and names, and were governed by different political regimes.
The exhibition, prepared at the initiative of the Russian Center, opened with an introduction on this subject by an assistant professor, Dr. Milen Kumanov, who is also a scientist from the Institute of Theory and Practice of Leadership.
The adviser to the Russian Embassy in Bulgaria Robert Shestakov also visited the exhibition.
Professor, historian and expert in the field of geopolitics, Dr. Nina Dyulgerova gave a lecture called 2020: Bulgaria and Russia - Politics and Diplomacy.
Mariana Maximova, Sofia
News by subject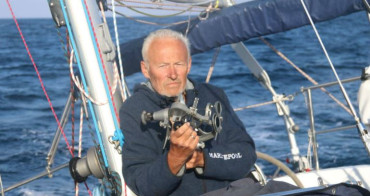 Igor Zaretsky, the legend of Russian and world yachting has celebrated birthdays and anniversaries in the open ocean time and again. The yachtsman from Yaroslavl admits that he may celebrate his 70th birthday in the Golden Globe Race, a single-handed round-the-world regatta. A year and a half ago, Zaretsky became the only Russian participant of the famous race, which was followed by the whole world. The tricolor has been flying over the yacht of the native of Yaroslavl in all oceans, except the Arctic one.