8th International Student festival ended in Bulgaria
/ Главная / Russkiy Mir Foundation / News /

8th International Student festival ended in Bulgaria
8th International Student festival ended in Bulgaria

16.09.2019

The 8th International "Friends, Our Union is Wonderful" Festival for students studying the Russian language ended in Bulgaria. For five days, from September 9 to 13, students from 25 countries studied the Russian language and worked in creative workshops at the Balkanika-Rositsa international sports center, located on a peninsula near the resort town of Kiten.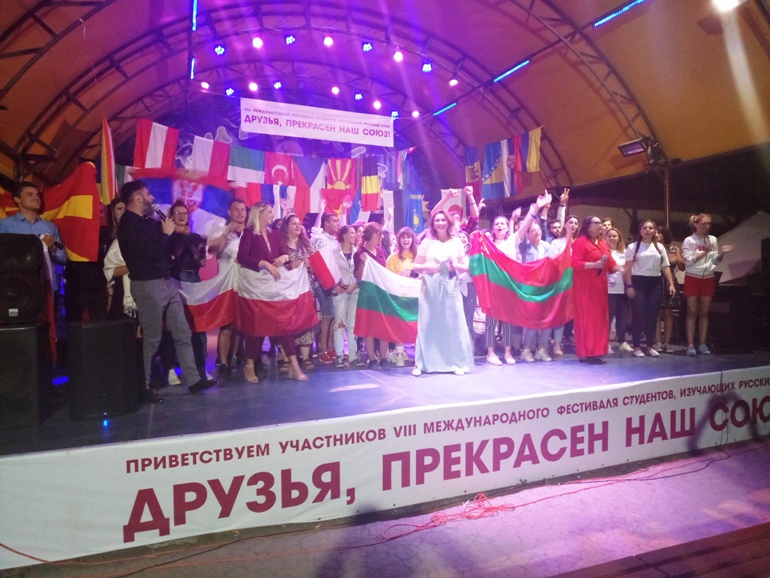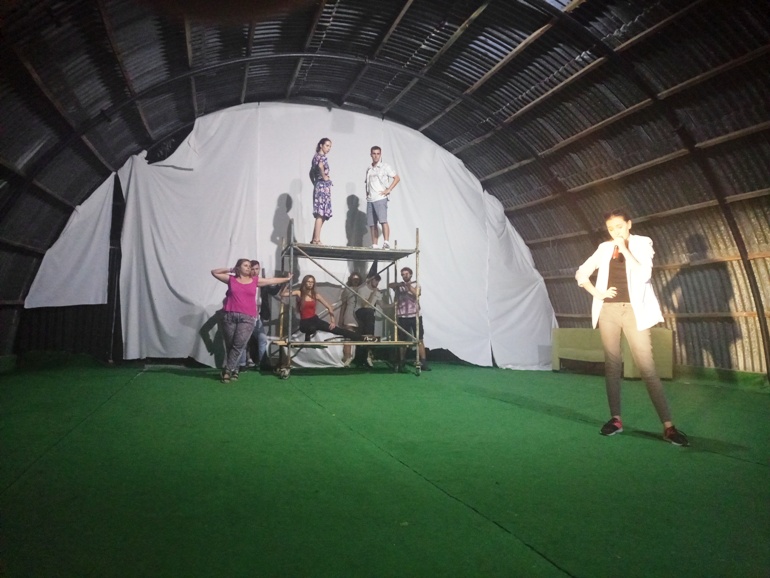 During the festival, the youth from different countries got to know each other, became friends, learned a lot of new things and relaxed before the start of the new school year. At the closing ceremony the students presented the final projects of the workshops they participated in: the theater workshop, the Making a Movie studio, the literary and poetic studio, the workshops of the young journalist and television reporter, connoisseurs of the Russian language, experts in geography and history of Russia, Russian romance, songwriting and dancing. A special seminar was organized for the leaders of student teams on the latest methods of teaching Russian as a foreign language.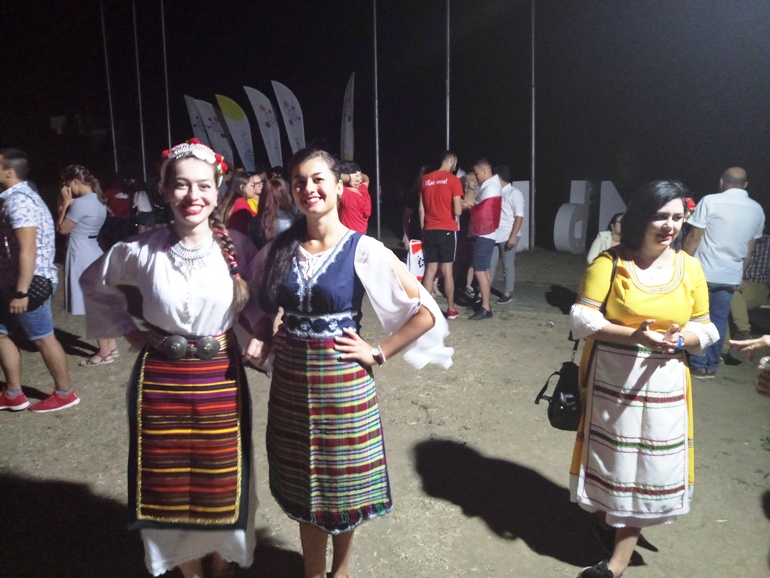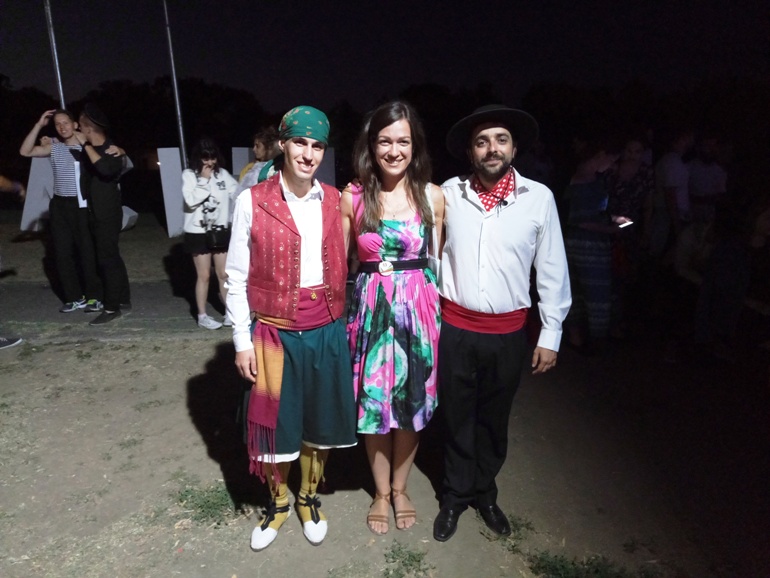 The participants were welcomed by the acting head of the Rossotrudnichestvo representative office in Bulgaria Olga Shirokova. "The knowledge of the Russian language broadens the range of your capabilities, brings you closer to great science and culture, to cosmic heights in any sphere of human activity," she said.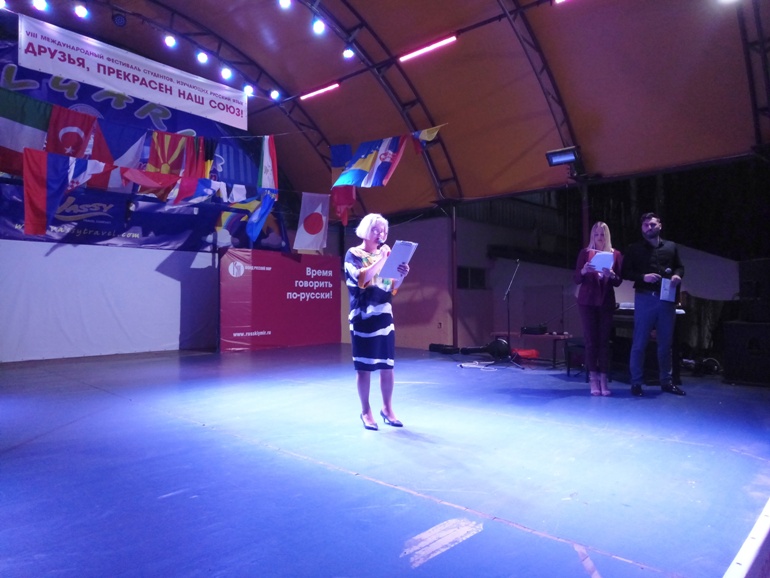 Deputy Executive Director of the Russkiy Mir Foundation Sergey Shurygin also spoke at the ceremony.

"We perfectly understand that in the 21st century it is not enough for a modern person to know only one language," Sergey Shurygin said in his speech. "And we choose a foreign language that becomes dear to us in another world, where we learn a different culture and other people. Remember the line from Pushkin - "translators are post horses of enlightenment" - how beautiful the people who conveyed the meaning of foreign language speech were described. Today, in the age of information and digitalization, every educated person is not even a horse, but a quick rocket of enlightenment - through social networks and other Internet technologies. And you are no exception. I would say this: all of you, rather, doves of enlightenment and doves of peace, tomorrow you will fly to all corners of our planet and tell your friends and relatives about your festival, about your friendship, about how on a small piece of planet Earth called " Balkanica-Rositsa "reigns mutual understanding, peace, harmony and love."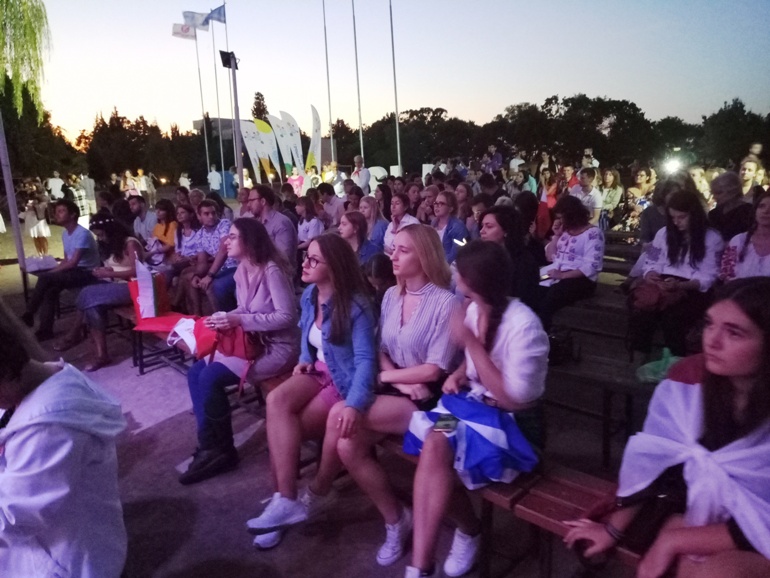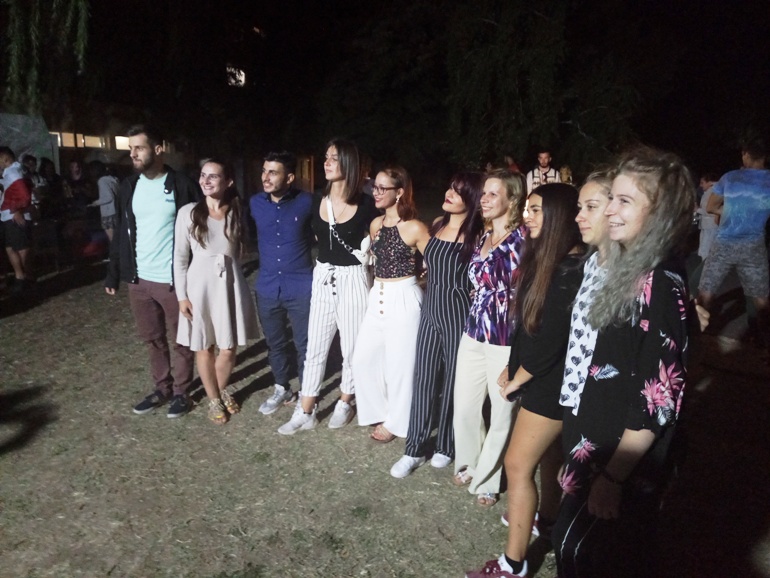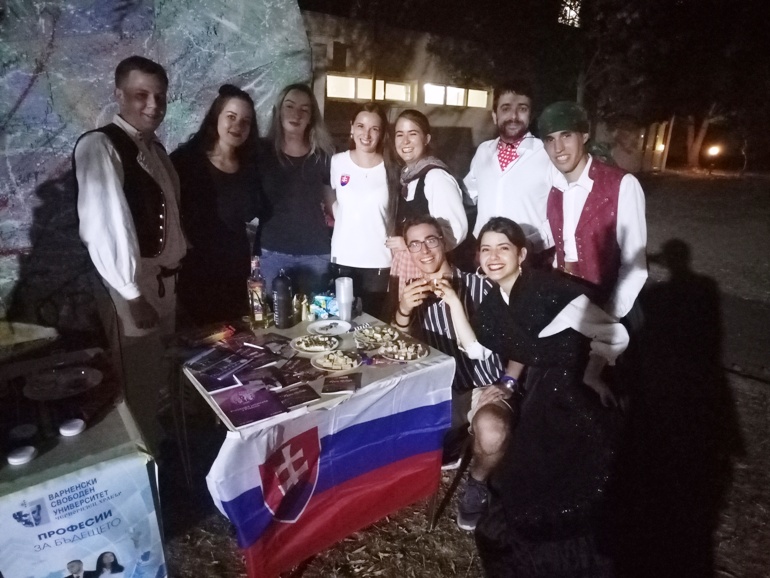 Russkiy Mir