Conference for Russian language teachers held in China
/ Главная / Russkiy Mir Foundation / News /

Conference for Russian language teachers held in China
Conference for Russian language teachers held in China

19.07.2019
Photo credit: rs.gov.ru
The conference aimed at discussing issues of teacher training and advanced training was launched in Chinese city of Baotou, as well as a methodical seminar of the Association of Pre-University Educational Institutions of Russia and China. Participants discuss increasing the effectiveness of teaching Russian in China and the issues of cooperation between the schools of the two countries, Rossotrudnichestvo website reports.
The opening ceremony was attended by representatives of the autonomous region of Inner Mongolia and Baotou, as well as Russian organizations. The organizers are the Center for the Joint Development of Russian Teachers and the Baotou Education Bureau.
The city discussed the rich traditions of teaching Russian, which were founded in the mid-1950s. In the local School #6, where Russian teachers work, large-scale language Olympiads are organized, and graduates of an educational institution receive referrals to Russian universities.
The seminar, which was held at School #6, was attended by leaders and teachers from the Lomonosov Moscow State University, leading universities in China, and high-ranking representatives of Chinese Ministry of Education. Guests from Russia conducted open lessons for Baotou schoolchildren.
Members of the Chinese-Russian Union of Secondary Schools, uniting more than thirty schools from the two countries, discussed the creation of a new platform for pre-university education in Russia and China.
Russkiy Mir
News by subject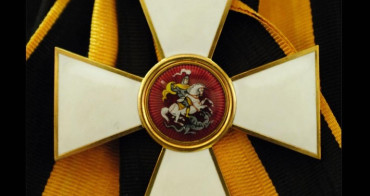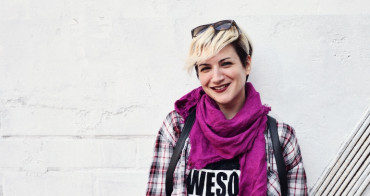 There are not more than 10 actors and directors from Greece who were graduated from Russian Institute of Theatre Arts (GITIS). And there were no doctorates in art history. The first is to become Vasiliki Veltsista who is going to submit her thesis this year. Just after getting an MA in mechanical engineering and working as the lead engineer in Athens metro, Vasiliki came to Moscow, following irresistible interest in Russian theater and passionate dream to become a theater director.