Orthodox worshippers celebrate Ascension Day
/ Главная / Russkiy Mir Foundation / News /

Orthodox worshippers celebrate Ascension Day
Orthodox worshippers celebrate Ascension Day

06.06.2019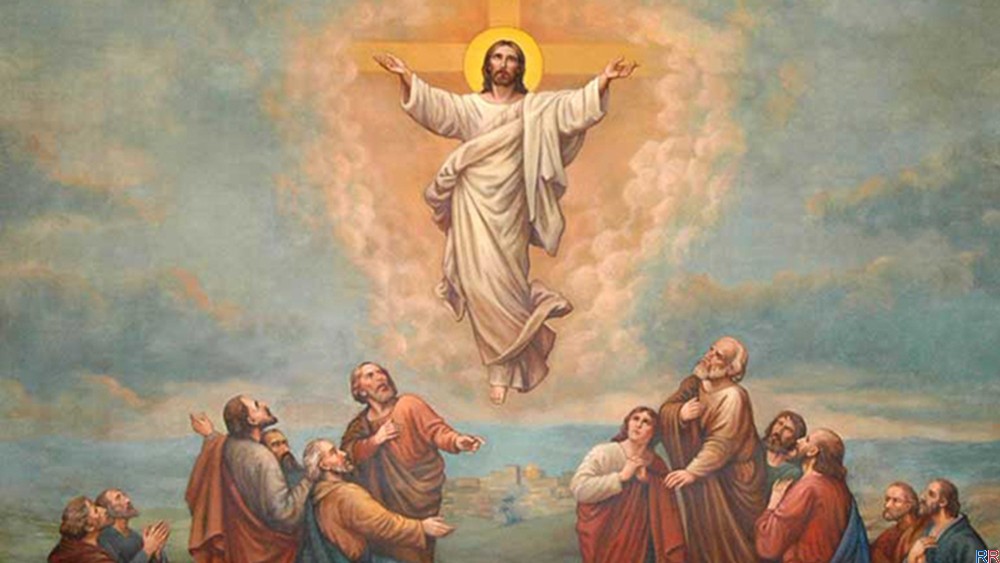 Photo:  rosregistr.ru
Orthodox worshippers around the globe celebrate one of the main church holidays - the Ascension of Christ – on Thursday, June 6, TASS reports.
After the Resurrection, the Savior repeatedly met with his apostles, teaching them the basics of faith. On the fortieth day, Jesus took the apostles out of Jerusalem and brought them to the Mount of Olives. He blessed them and began to ascend into heaven, until he disappeared into the clouds.
Ascension began to be celebrated in apostolic times. Written evidence of this tradition came to us from the 4th century. Saint John Chrysostom mentions it in his works. On this day, Christians gathered on the Mount of Olives, prayed and read the Gospel.
At the beginning of the 4th century a temple was built on the Mount of Olives in honor of the Ascension. Every year there is a festive worship service, which gathers pilgrims from around the world.
According to Archpriest Victor Shkaburin, the abbot of the Church of the Holy Apostle Andrew Protocletos in the Moscow district of Lyublino, the Orthodox worshippers can come in contact with God this day. He called the holiday another reason to think about peace and love. The priest is confident that this is especially important in relation to relatives. To help those in need, to support others in difficult times is the most pleasurable cause.
The national calendar reminds to honor the memory of deceased parents today. Believers prepared special memorial treats, which left in the fields with hope to secure a good harvest.
Generosity is especially favored on Ascension Day. There is a legend that today Jesus can be met under the guise of a beggar, therefore on this day people give alms to those in need.
Russkiy Mir 
News by subject