Norwegian delegation recognizes Crimea as part of Russia
/ Главная / Russkiy Mir Foundation / News /

Norwegian delegation recognizes Crimea as part of Russia
Norwegian delegation recognizes Crimea as part of Russia

03.10.2018
kubnews.ru
Crimea is an integral part of the Russian territory, the head of the Norwegian People's Diplomacy public organization Hendrik Weber assures. He leads the Norwegian delegation to the Crimean peninsula, URA.NEWS agency reports.
According to him, after the visit the Scandinavian guests obtained a "clear and distinct" opinion on the international status of the peninsula.
A civil activist from Norway recalls that the official Oslo does not consider the four-years-ago Crimea referendum to be legitimate. But he is convinced that over time the position of the Norwegian authorities may change. Weber explains that many politicians are beginning to understand what happened in 2014.
He called complete nonsense the sanctions against Russia and the Crimea.
As Russkiy Mir reported, the guests from abroad wanted to discuss business development opportunities. At first, it will be small pilot projects. If they are successfully implemented, other more serious investments will come to the Crimea.
Russkiy Mir
News by subject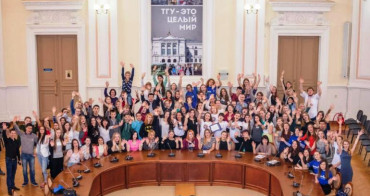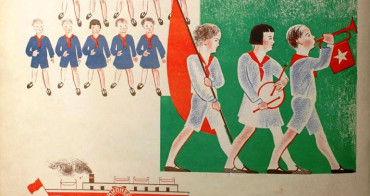 On the first day of February, an event dedicated to the world of Soviet children's books was held at the International Institute of Social History (Amsterdam). It was moderated by Ellen Rutten, a specialist in Slavic studies from the University of Amsterdam. Historians, illustrators and collectors of Soviet children's literature, as well as translators of Russian literature shared about the history of children's books, starting with the post-revolutionary times.