Russian compatriots in Brisbane will collaborate with Serbian Community
/ Главная / Russkiy Mir Foundation / News /

Russian compatriots in Brisbane will collaborate with Serbian Community
Russian compatriots in Brisbane will collaborate with Serbian Community

08.09.2017
Coordinating Council of Russian Compatriots Council in Australia (KSORS) signed collaboration and friendship agreement with Serbian Australian Representative Council at the Slavic Festival in Brisbane, according to the website of the KSORS.
The Serbians and Russians miles away from home have been sustaining good relations, that's why signature of such an agreement was quite a logical step.
Despite there are many ethnic Serbians in Australia, until now there have not been social organizations presenting their interests at the continent. Head of SARC Ranko Cosic has visited various events organized by the Russian community many times before and keeps friendly relations with many Russian compatriots.
Head of KSORS Irina Simonyan has commented that the present agreement is a logical result of long-lasting friendship between Russian and Serbian communities.
Russkiy Mir
News by subject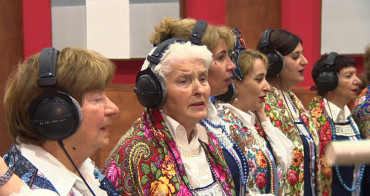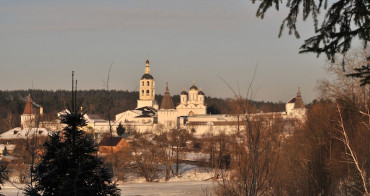 One of the most cozy towns in Russia, a member of the Association of Small Tourist Cities of Russia is located about 100 kilometers from Moscow. Borovsk makes visitors to fall in love with it at the first glance. Beautiful, typical Russian landscapes with river and churches, homey cafes, low-rise buildings and private houses decorated with naive art live under hovering spirit of the theoretical cosmonautics founder Tsiolkovsky.