Pushkin and Tolstoy books appeared in Berlin and Moscow subway
/ Главная / Russkiy Mir Foundation / News /

Pushkin and Tolstoy books appeared in Berlin and Moscow subway
Pushkin and Tolstoy books appeared in Berlin and Moscow subway

15.05.2017
As a part of Books in Subway action Russian classical books were placed around several Berlin subway stations. Poems of Alexander Pushkin, Anna Akhmatova, Sergey Esenin could be found in Kleistpark, Zitadelle, Dahlem-Dorf stations. There were good wishes from authors of the action inserted in these books. 
London Underground has initiated this action. After Hollywood star Emma Watson left more than 100 book titles of her favorite books there, the geography of the action has become much wider. 
This week Books in Subway action reached Russia and Moscow subway. Team of female soccer club Patriots decided to engage in an intellectual game. They have hidden more than 70 books in Moscow metro stations with messages. One of them, Julia Morozova, said that players share only books that they've read. The team leader Ekaterina Mikhailova left her favourite Mayakovsky poems and The Divine Comedy by Dante. Team members expressed the hope that this kind of action will help to awaken more interest to the Russian literature. 
Russkiy Mir
News by subject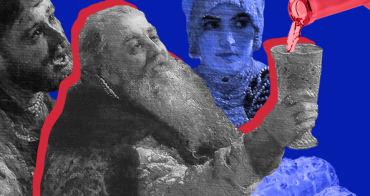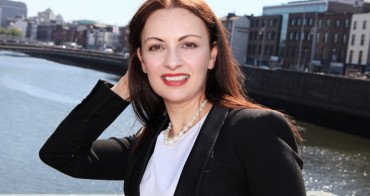 Our compatriot community includes a lot of dynamic female members that have managed to realize their potential in another countries and provide assistance to those who have faced difficulties. Elizaveta Donnery, a solicitor from Ireland, Natalia Zhukova, a family psychologist from Finland, and Anastasia Tikhonova, a member of the Russian Women Association in Malaysia and a volunteer helping women who face domestic violence, tell us about their activities.