Northern Cross founder Yuri Sandulov awarded in New York
/ Главная / Russkiy Mir Foundation / News /

Northern Cross founder Yuri Sandulov awarded in New York
Northern Cross founder Yuri Sandulov awarded in New York

14.07.2017
The round table took place in Consulate General of Russia in New York. Government of the Russian Federation delegation and International Council of Russian Compatriots, including Minister of the Moscow City Government Sergey Cheremin and members of Department for Foreign Economic and International Affairs participated in the round table,
Ksors
reports. Parties have discussed international cooperation and cross-board collaboration between Russia and USA.
It was mentioned that 5 million Russian compatriots live in US, and the fifth part of them in New York. Due to this, development of business, political, social and cultural contacts with Russia, as well as enhancing the image of Russia in US are key factors affecting relations between our countries.
After the discussion had finished, the Northern Cross founder Yuri Sandulov was awarded with a medal 'In Memory of 700th birth anniversary of Sergey Radonezhsky'. It's worth mentioning that
The Northern Cross
is a charitable non-profit organization that aims to preserve the cultural heritage of Russian immigrants in United States.
Russkiy Mir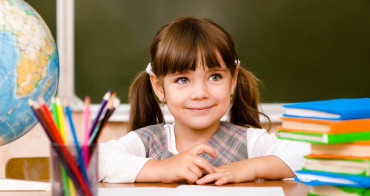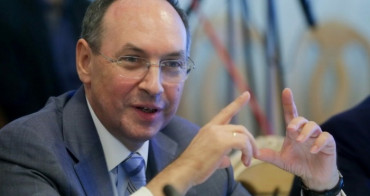 The new law "On Education" passed by the Ukrainian parliament essentially forbids citizens from receiving an education in any language other than Ukrainian. Beginning on 1 September 2018, students will only be able to study in Russian or the languages of other national minorities before the fifth grade. And beginning in 2020, Russian, Hungarian, Romanian, and other languages will be removed from the lower grades as well. Chairman of the Board of Directors of the Russkiy Mir Foundation, Vyacheslav Nikonov, reflects on how this trend meshes with Ukraine's attempt to become a full-fledged European country.