London School Of Russian Language & Literature celebrated 20th anniversary
/ Главная / Russkiy Mir Foundation / News /

London School Of Russian Language & Literature celebrated 20th anniversary
London School Of Russian Language & Literature celebrated 20th anniversary

06.07.2017
Drapers Hall in London has hosted charity ball timed to the 20-years anniversary of the London School Of Russian Language & Literature. Russian compatriots have gathered in historic staterooms where rich and famous people have gathered over the centuries.
Archbishop Elisei Surojsky, royal portraitist Sergey Pavlenko, actress Regina Myannik and other Russian elite representatives could be seen among the honored guests. They have mentioned the London School Of Russian Language & Literature as the one of the best Russian émigré institutions .
Soloists of Igor Moiseev Ballet and opera singers from the leading Moscow and St. Petersburg theaters were performing at the event.
The concert was followed with a small auction and scrumptious dinner. The school organisers have thanked the guests for attendance, and promised to continue the work on saving precious national traditions and on inspiring children with love to the Russian language and culture.
Russkiy Mir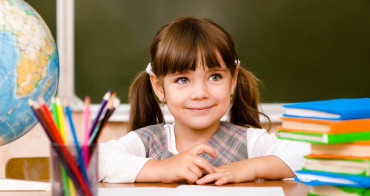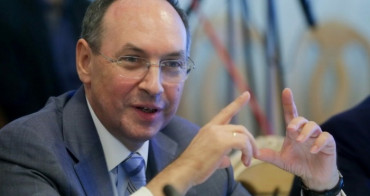 The new law "On Education" passed by the Ukrainian parliament essentially forbids citizens from receiving an education in any language other than Ukrainian. Beginning on 1 September 2018, students will only be able to study in Russian or the languages of other national minorities before the fifth grade. And beginning in 2020, Russian, Hungarian, Romanian, and other languages will be removed from the lower grades as well. Chairman of the Board of Directors of the Russkiy Mir Foundation, Vyacheslav Nikonov, reflects on how this trend meshes with Ukraine's attempt to become a full-fledged European country.