London School Of Russian Language & Literature celebrated 20th anniversary
/ Главная / Russkiy Mir Foundation / News /

London School Of Russian Language & Literature celebrated 20th anniversary
London School Of Russian Language & Literature celebrated 20th anniversary

06.07.2017
Drapers Hall in London has hosted charity ball timed to the 20-years anniversary of the London School Of Russian Language & Literature. Russian compatriots have gathered in historic staterooms where rich and famous people have gathered over the centuries.
Archbishop Elisei Surojsky, royal portraitist Sergey Pavlenko, actress Regina Myannik and other Russian elite representatives could be seen among the honored guests. They have mentioned the London School Of Russian Language & Literature as the one of the best Russian émigré institutions .
Soloists of Igor Moiseev Ballet and opera singers from the leading Moscow and St. Petersburg theaters were performing at the event.
The concert was followed with a small auction and scrumptious dinner. The school organisers have thanked the guests for attendance, and promised to continue the work on saving precious national traditions and on inspiring children with love to the Russian language and culture.
Russkiy Mir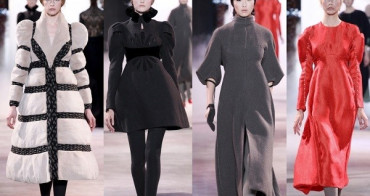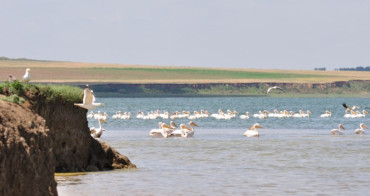 Russians increasingly prefer to spend their vacations domestically—and not for nothing. After all, you can't find such a diversity of natural beauty in any other country of our continent. In this selection, we will tell you about some unique corners of Russia that excite the imagination with their grandiose vistas and where rare species of plants and animals are preserved.