Pushkin State Museum of Fine Arts opens its doors at its jubilee for everybody
/ Главная / Russkiy Mir Foundation / News /

Pushkin State Museum of Fine Arts opens its doors at its jubilee for everybody
Pushkin State Museum of Fine Arts opens its doors at its jubilee for everybody

23.05.2017
The Pushkin State Museum of Fine Arts is preparing for its jubilee, according to TASS. The museum marks 105 years since its foundation on May 31. People are welcome to get acquainted with its expositions free of charge at that date. As museum administration explained, the entrance to the museum will open its doors all day long until 8 p.m.
Moreover, an exhibition of historical photographs stored in the archives will work at the jubilee in Gorky Central Park next to the central fountain. The photographs will share the history of foundation and work of the museum as well as stories of the people working there. The museum administration reminded that many prominent scientists and cultural figures worked here.
A special range of souvenir goods such as perfume, candies and others has been produced specially by the Pushkin Museum's jubilee.
It is worth reminding that there was an anniversary of the founder of the Pushkin State Museum of Fine Arts Ivan Tsvetaev last week. He initiated construction of one of the largest museums in Europe. After the State Museum of Fine Arts was opened in 1912, Tsvetaev became its first director. Currently, the collection of the Pushkin Museum consists of around seven hundred thousand various art objects.
News by subject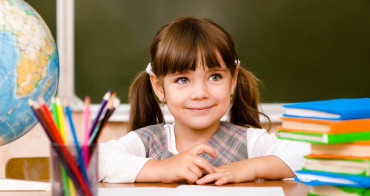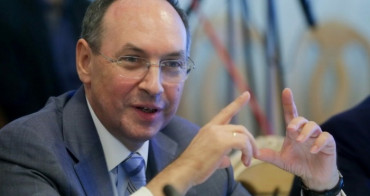 The new law "On Education" passed by the Ukrainian parliament essentially forbids citizens from receiving an education in any language other than Ukrainian. Beginning on 1 September 2018, students will only be able to study in Russian or the languages of other national minorities before the fifth grade. And beginning in 2020, Russian, Hungarian, Romanian, and other languages will be removed from the lower grades as well. Chairman of the Board of Directors of the Russkiy Mir Foundation, Vyacheslav Nikonov, reflects on how this trend meshes with Ukraine's attempt to become a full-fledged European country.