Antique showpieces to enrich the collection of First Russian House Museum in Australia
/ Главная / Russkiy Mir Foundation / News /

Antique showpieces to enrich the collection of First Russian House Museum in Australia
Antique showpieces to enrich the collection of First Russian House Museum in Australia

20.03.2017
An extensive collection of historic artifacts has refilled First Russian House Museum opened by Russian Compatriots living in Australia, Internet portal of Cossack Village informs. The honored chieftain of the Cossack village Dmitry Rechkalov left this collection after his death at the beginning of this year. He had been collecting pieces of Russian culture for many long years. Dmitry found some historic items himself, and other objects were presented to him by his friends and the rest of the relics were signed off according to the wills of other Cossacks.
Among the relics are genuine suitcases and chests of more than a hundred years old. Citizens of Russia trying to escape to the other side of the world stored their belongings in these suitcases. Two ancient icons are in his collection. One icon represents Seraphim of Sarov and the other one depicts St. Nicholas. Besides, there are many furniture items, interior decorations and personal belongings. The collection also comprises antique sewing machine, old gramophones, books, magazines and many other items.
Some showpieces of this collection will be presented in the closest future at the First Russian House Museum in Australia. The museum will give a Son of Star Eternity lecture about Mikhail Lermontov at the end of this month. The plan is to prepare an exhibition of historic rarities for this date.
Let us remind you
, that The First Russian House Museum in Australia opened in Sydney on February, 2016. 
Russkiy Mir 
News by subject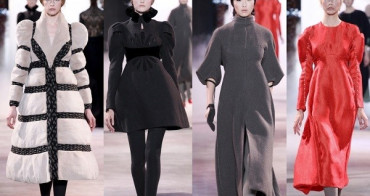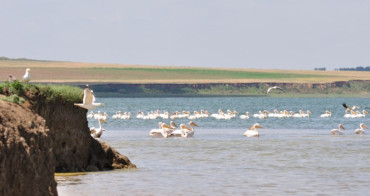 Russians increasingly prefer to spend their vacations domestically—and not for nothing. After all, you can't find such a diversity of natural beauty in any other country of our continent. In this selection, we will tell you about some unique corners of Russia that excite the imagination with their grandiose vistas and where rare species of plants and animals are preserved.