Russian-Chinese business incubators help to develop interstate cooperation
/ Главная / Russkiy Mir Foundation / News /

Russian-Chinese business incubators help to develop interstate cooperation
Russian-Chinese business incubators help to develop interstate cooperation

12.09.2017
Business incubators project is a great example Russian-Chinese relations' type to aim for, Deputy Head of Russian Government Olga Golodets believes, RIA Novosti reports.
Fruits of this cooperation have to be seen, in other words the results have to be put into practice. Golodets has expressed her opinion during her speech in the course of her working visit in Beijing. 18th meeting of Bilateral Commission on Humanitarian Cooperation is going to be held in China.
Vice Premier of the People's Republic of China Liu Yandong has agreed with Olga Golodets, who has estimated business incubators project as the brightest demonstration of an excellent result in humanitarian sphere communication.
Liu Yandong has reminded that this project has started only one year ago, and hundreds participants are already involved in it by now. The project spread over eight cities, and there are great work results. She has marked that interstate relations imply closeness of our two countries, and the youth is our hope for the bright future.
Russkiy Mir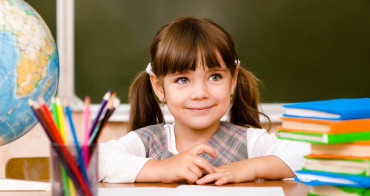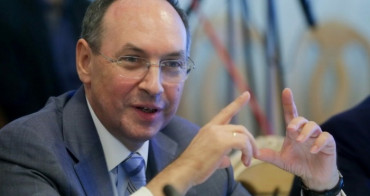 The new law "On Education" passed by the Ukrainian parliament essentially forbids citizens from receiving an education in any language other than Ukrainian. Beginning on 1 September 2018, students will only be able to study in Russian or the languages of other national minorities before the fifth grade. And beginning in 2020, Russian, Hungarian, Romanian, and other languages will be removed from the lower grades as well. Chairman of the Board of Directors of the Russkiy Mir Foundation, Vyacheslav Nikonov, reflects on how this trend meshes with Ukraine's attempt to become a full-fledged European country.