UN court rejects Kiev's claims about Russian aggression
/ Главная / Russkiy Mir Foundation / News /

UN court rejects Kiev's claims about Russian aggression
UN court rejects Kiev's claims about Russian aggression

20.04.2017
It is extremely important that International court of Justice did not support Kiev claims about so-called Russian aggression or occupation, as per Russian Foreign Ministry. The Hague court considered them irrelevant, TASS informs.
Russian diplomacy office added that there was no need to bring to a vote Ukraine's statements that Moscow financed terrorism, as they did not have any grounds.
Moreover, Ukraine's claims that Moscow is eliminating cultural identity of Ukrainian and Crimean Tatar communities were not supported too.
The UN court has accepted the decision about three temporary measures according to International Convention on the Elimination of All Forms of Racial Discrimination. One of them concerns availability of education in the Ukrainian language, the second one is about possibilities of Crimean Tatars to have their own representative institutions and the third one addressed to Ukraine and Russia forbids any actions leading to deterioration of the conflict situation.
It is worth reminding that hearings of the case by Kiev against Moscow started in Hague at the beginning of March. Ukraine accused Russia of sponsoring terrorism and demanded to stop supporting Donetsk and Lugansk. Another demand concerned compensation for the hit plane over Donbass and shooting attack against civil population.
Russkiy Mir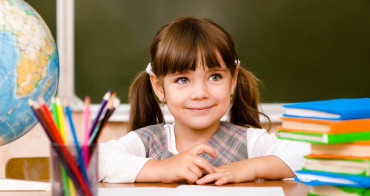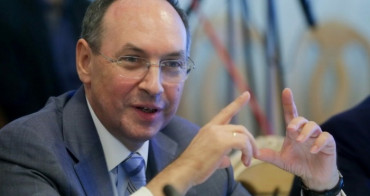 The new law "On Education" passed by the Ukrainian parliament essentially forbids citizens from receiving an education in any language other than Ukrainian. Beginning on 1 September 2018, students will only be able to study in Russian or the languages of other national minorities before the fifth grade. And beginning in 2020, Russian, Hungarian, Romanian, and other languages will be removed from the lower grades as well. Chairman of the Board of Directors of the Russkiy Mir Foundation, Vyacheslav Nikonov, reflects on how this trend meshes with Ukraine's attempt to become a full-fledged European country.