Hundreds of thousand jobs cut in Europe due to anti-Russian sanctions
/ Главная / Russkiy Mir Foundation / News /

Hundreds of thousand jobs cut in Europe due to anti-Russian sanctions
Hundreds of thousand jobs cut in Europe due to anti-Russian sanctions

06.01.2017
About 400,000 jobs have been cut in Europe due to the anti-Russian sanctions introduced by Brussels and retaliation measures taken by Moscow. The information was reported by Austrian mass media which published the results of a research carried out by Wifo Institute. The request for the research had been made by the Austrian authorities, reports
«Gazeta.ru»
.
Experts designed a complex macroeconomic model on which base the Wifo carried out the analysis of the European market. Its results showed that 27 European countries experienced an economic downfall by 17 billion euros in 2015.
Germany's economy suffered the biggest losses of over 6 billion euros and 100,000 jobs cut. France's economy lost over 1.5 billion euros and Poland's economy lost about 1.3 billion euros.
Austria experienced losses of about 500,000 thousand euros and about 7,000 jobs were cut there.
News by subject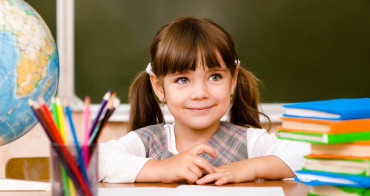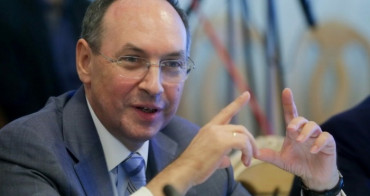 The new law "On Education" passed by the Ukrainian parliament essentially forbids citizens from receiving an education in any language other than Ukrainian. Beginning on 1 September 2018, students will only be able to study in Russian or the languages of other national minorities before the fifth grade. And beginning in 2020, Russian, Hungarian, Romanian, and other languages will be removed from the lower grades as well. Chairman of the Board of Directors of the Russkiy Mir Foundation, Vyacheslav Nikonov, reflects on how this trend meshes with Ukraine's attempt to become a full-fledged European country.