Russian junior ice hockey players win bronze at 2017 IIHF World Junior Championship
/ Главная / Russkiy Mir Foundation / News /

Russian junior ice hockey players win bronze at 2017 IIHF World Junior Championship
Russian junior ice hockey players win bronze at 2017 IIHF World Junior Championship

06.01.2017
Russia's Junior National Ice Hockey Team has won bronze at the 2017 IIHF World Junior Championship, reports
TASS
. Yesterday, they performed a match with the Swedish team. The Russia's Junior National Ice Hockey Team trained by Valery Bragin defeated the opponents by 2:1 in the extra period. The light was lit by Kirill Kaprizov and Denis Guryanov.
It is to be recalled
that 2017 IIHF World Junior Championship is held in Montreal, Canada. .
The Russia's team has already won bronze at the championship eight times.
According Kirill Kaprizov, the captain of the team, its members can feel proud of the prize. He explained that they were worn out both physically and emotionally after a hard semi-final match but did their best to win the competitions anyway.
Journalists covering the event put Kirill Kaprizov and Ilya Samsonov ono the list of five best players of the 2017 IIHF World Junior Championship.
Kirill Kaprizov, 19, managed to gain 12 points during seven matches of the championship. He pocketed 9 goals and provided 3 goals for his team mates.
Backstop Samsonov did not allow a single goal in his net during two matches of the championship.
News by subject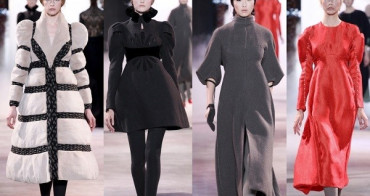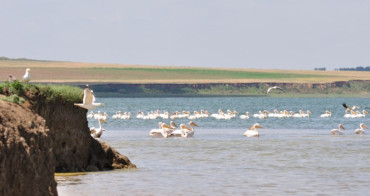 Russians increasingly prefer to spend their vacations domestically—and not for nothing. After all, you can't find such a diversity of natural beauty in any other country of our continent. In this selection, we will tell you about some unique corners of Russia that excite the imagination with their grandiose vistas and where rare species of plants and animals are preserved.