U.S. Congress to propose introduction of additional anti-Russian sanctions
/ Главная / Russkiy Mir Foundation / News /

U.S. Congress to propose introduction of additional anti-Russian sanctions
U.S. Congress to propose introduction of additional anti-Russian sanctions

05.01.2017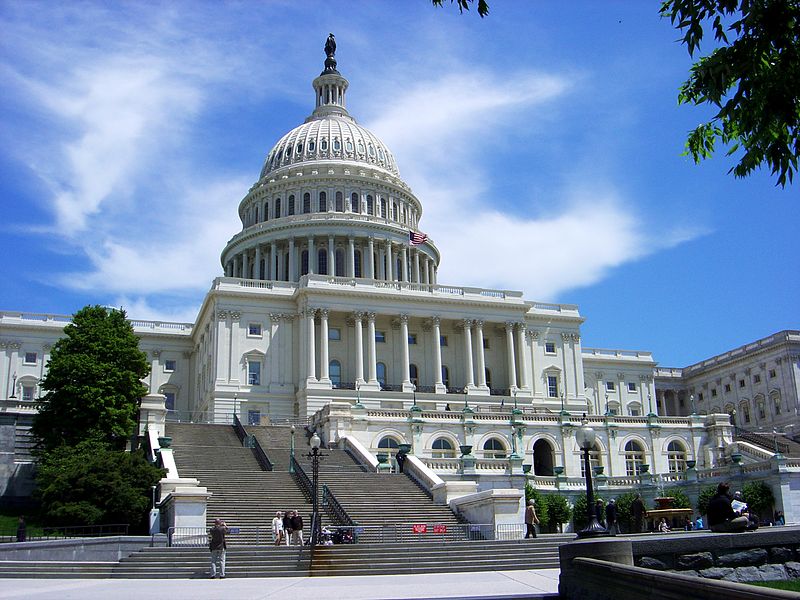 Members of Congress from the Republican Party Lindsey Graham and John McCain work out additional anti-Russian sanctions, reports
RT.

Lindsey Graham criticized the new U.S. President Donald Trump for his doubts about Russian hackers' interference with presidential election held in the country in November 2016.
He also believes that after the American intelligence services make their statement over the fact tomorrow, on 6 January, all Donald Trump's hesitations about it will disappear.
Mr. Graham has not revealed information on additional anti-Russian sanctions yet and what exactly they are to be aimed at.
It is to be recalled
that on 29 December 2016, the Obama administration introduced additional anti-Russian sanctions caused by alleged cyber-attacks carried out by Russian hackers during presidential election in the U.S. held in November 2016.
As
it was reported by
Russkiy Mir website, giving his interview to the ABC channel, one of the members of Donald Trump transition team claimed that they did not find the introduced sanctions objective and considered the possibility of their lifting.
News by subject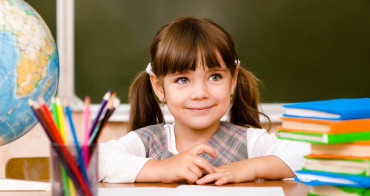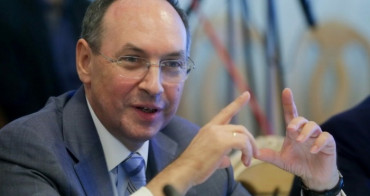 The new law "On Education" passed by the Ukrainian parliament essentially forbids citizens from receiving an education in any language other than Ukrainian. Beginning on 1 September 2018, students will only be able to study in Russian or the languages of other national minorities before the fifth grade. And beginning in 2020, Russian, Hungarian, Romanian, and other languages will be removed from the lower grades as well. Chairman of the Board of Directors of the Russkiy Mir Foundation, Vyacheslav Nikonov, reflects on how this trend meshes with Ukraine's attempt to become a full-fledged European country.