Tallinn hosts 10th Festival of Russian Language
/ Главная / Russkiy Mir Foundation / News /

Tallinn hosts 10th Festival of Russian Language
Tallinn hosts 10th Festival of Russian Language

24.11.2016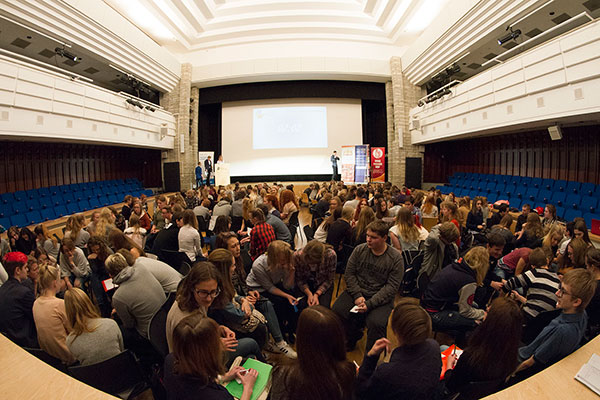 On 18 November, the jubilee 10th Festival of the Russian language arranged by Pushkin Institute and the Estonian Association of Russian Language and Literature Teachers with the support of the Embassy of the RF in Estonia, the Russkiy Mir Foundation and Estonian patrons was held in Tallinn. The award ceremony of the translation contest winners was took place as part of the festival.
Russian language and culture lovers and connoisseurs met at the Big hall of the National Library of Estonia. Over 250 school students and teachers from ten Estonian districts took part in the event. The book fair where all those interested in books could exchange them can be described as a sort of ginger the festival had.
According to President of the Estonian Association of Russian Language and Literature Teachers I. Mangus, "school students always anticipate the festival and there no vacancies for applicants yet the next day the online acceptance of applications starts. Occasionally, some even feel offended due to the fact that they failed to enroll for the contest but we try to give preference to those who decide to take part in the contest for the first time and to involve new young people in the project. By the way, this year native school students prevailed among the festival participants again. There were 60% of them in comparison with 40% of Russian speaking school students".
The participants were provided with the opportunity to show all their knowledge and creative skills as well as their leadership skills at various festival contests. They got memorable diplomas and presents and a lot of children won various gifts provided by the festival sponsors in the lottery.
The festival ended with the award ceremony of the winners of the Post-Horses of Education contest, as A.S. Pushkin used to call translators. The prizes were handed over by a famous Russian poet Nikolai Zvyagintsev, Moscow, and CONTRA, a popular Estonian poet.
Giving his interview, Nikilai Zvyagintsev, whose poems have been translated into many foreign languages, said: It is really hard to translate poems. They are even considered to be unsuitable for translation but I do not share the opinion. I believe that poems should be translated into different languages, travel around the world and just live there. This time my poems will start living in Estonia.
News by subject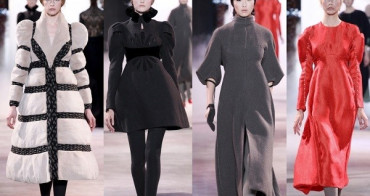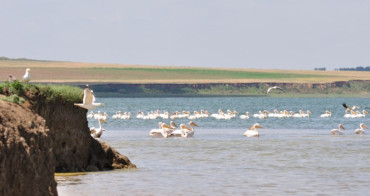 Russians increasingly prefer to spend their vacations domestically—and not for nothing. After all, you can't find such a diversity of natural beauty in any other country of our continent. In this selection, we will tell you about some unique corners of Russia that excite the imagination with their grandiose vistas and where rare species of plants and animals are preserved.