In issue
Latinization for the Sake of Disruption

Lada Klokova Supplemental Education – An Additional Resource
A joint session of the State Duma Committee for Education and the Committee of Moscow Regional Duma for Education and Culture addressed the problems facing supplemental education.
Anna Loshchikhina Friendship in the Language of Sanctions
The XII Moscow Forum "Partnership with Russia in Europe" provided a platform for the painful but much needed search for common ground between the EU and Eurasia continues.
Irina Lukyanova A Russian among the Pre-Russians
A glutton and moralist, smart observer and grudge holder, statesman and journalist, lexicographer and saloon wag, libertine and repentant sinner – Fonvizin was all of these and more.
Lada Klokova, Anna Loshchikhina Challenges of a New Era
The VIII Russkiy Mir Assembly, which was held under the motto of "Culture and Time", surprised is regular participants in that it markedly differed from previous forums.
Lada Klokova No One Is Indifferent
The results of the Unified State Exam in 2014 and the changes which are to be introduced to the exam in 2015 were discussed at a meeting of the State Duma Education Committee on November 20.
Vasily Golovanov The Sanctions War through the Lens of Big Politics
Igor Pospelov, Corresponding Member of the Russian Academy of Sciences, spoke with Русский мир.ru about the sanctions against Russia.
Father Konstantin Kravtsov "I was saved by love and sincerity"
Yuri Yurchenko moved to Europe in 1989, "not for political reasons but rather out of curiosity," and remained there, first in Munich and then Switzerland, and later to Paris, where he lives to this day, having married French actress Dany Kogan.
Mikhail Bykov A Tsarist Affair
Of all of the Russian emperors, only one of the Romanovs – Pavel I – did not personally participate in military campaigns.
Lyubov Rumyantseva A Chest Full of Treasures
This institution of higher education is not similar to others. There are no large auditoriums. All is quiet during the lessons… Here people study something which has almost been forgotten – Russian folk art.
Mikhail Tarkovsky A Nature Preserve of the Spirit
"The Siberian tract is the largest and apparently the most misshapen road in the world… The mud is impossible to get out of and the coachmen are unwilling to drive through the night."
Mikhail Bykov Crimean Heritage
Ceva and Klava. He is impressive, strong and of strict upbringing. She is small and mysterious. They have been connected to a long time…
Mikhail Glinka On the Way to Valdai
It was a summer car ride just a few years ago. But recent events have a tendency to disappear from one's memory at an increasing rate, and if you do not do something to fix such memories they will disappear altogether and unnoticed.
Vasily Golovanov Moscow – Volga: A Canal Traveling through Time – The Poshekhonye Side
I owe so much to my great grandfather, Nikolai Nikolaevich Golovanov, a translator of seven European languages and book publisher, that I am simply obliged to honor his memory.
Images from this issue ⁄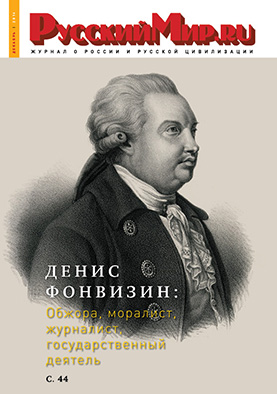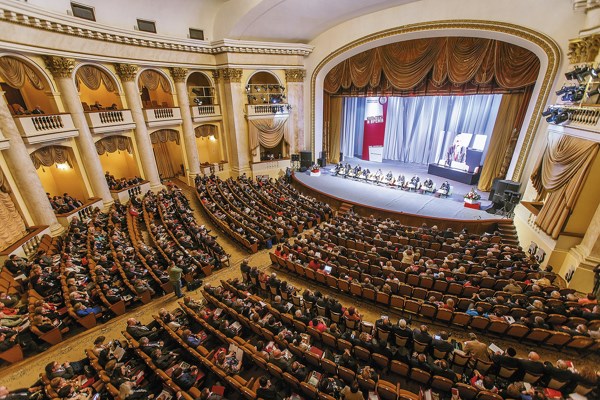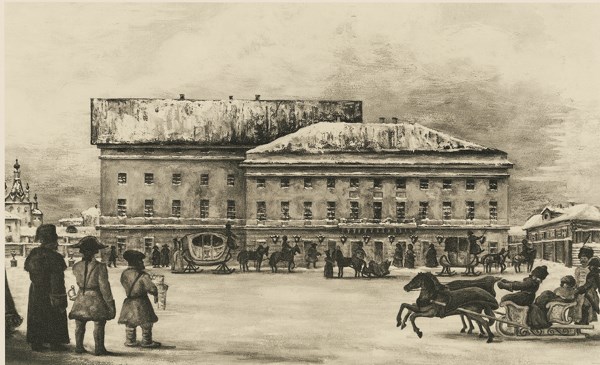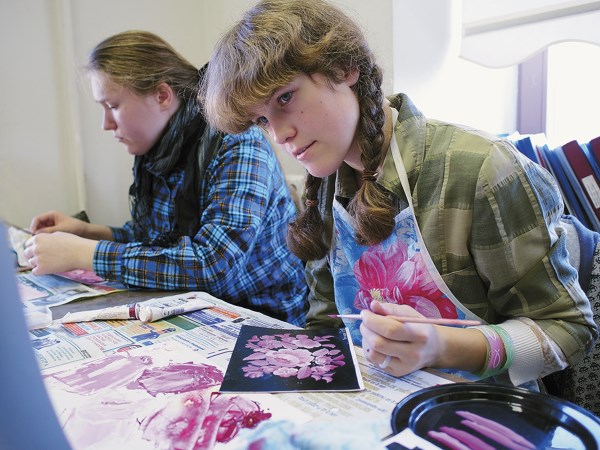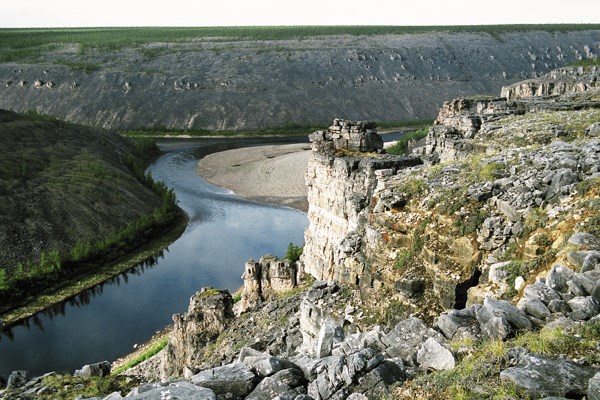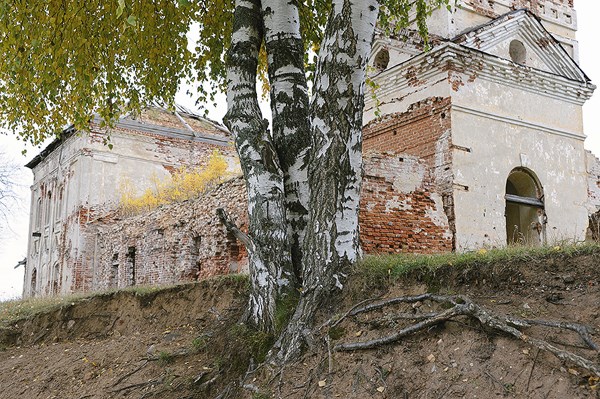 Archive ⁄