Nikolai Malinov headed International Movement of Russophiles
/ Главная / Russkiy Mir Foundation / News /

Nikolai Malinov headed International Movement of Russophiles
Nikolai Malinov headed International Movement of Russophiles

15.03.2023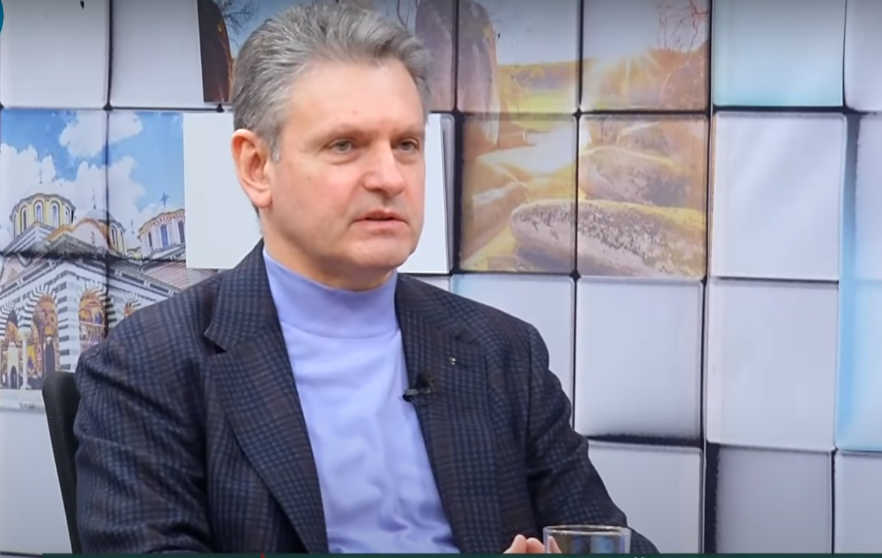 Nikolay Malinov. Photo credit: Delnitsy / youtube.com
The international movement of Russophiles (IMR) was headed by the Bulgarian politician Nikolai Malinov, who initiated its creation, the telegram channel of the Moscow Compatriot House reports. His candidacy was unanimously supported by all the participants of the constituent congress.
According to Malinov, the newly created organization has a lot of plans, including festivals, competitions and holidays, as well as work to preserve monuments. In addition, it is planned to create a scientific institute to counter Russophobia, Malinov added.
Activities to promote the Russian language are planned. A lot is already being done in this area when it comes to young adults and schoolchildren. But preschool institutions are not involved in this activity so far, Nikolai Malinov believes. So there are a lot of initiatives, he assured.
The founding congress of the IMR took place in Moscow on Tuesday, March, 14. Representatives of about 40 countries took part in it. The congress comes at a time when Western countries are trying to abolish Russian culture and present Russia in a negative light. The meeting aimed to show that people around the world are sympathetic to Russia, are aware of the role of Russian civilization in history and support Moscow's policy.
Russkiy Mir
News by subject