Monument to Soviet pilots unveiled in Laos
/ Главная / Russkiy Mir Foundation / News /

Monument to Soviet pilots unveiled in Laos
Monument to Soviet pilots unveiled in Laos

07.12.2022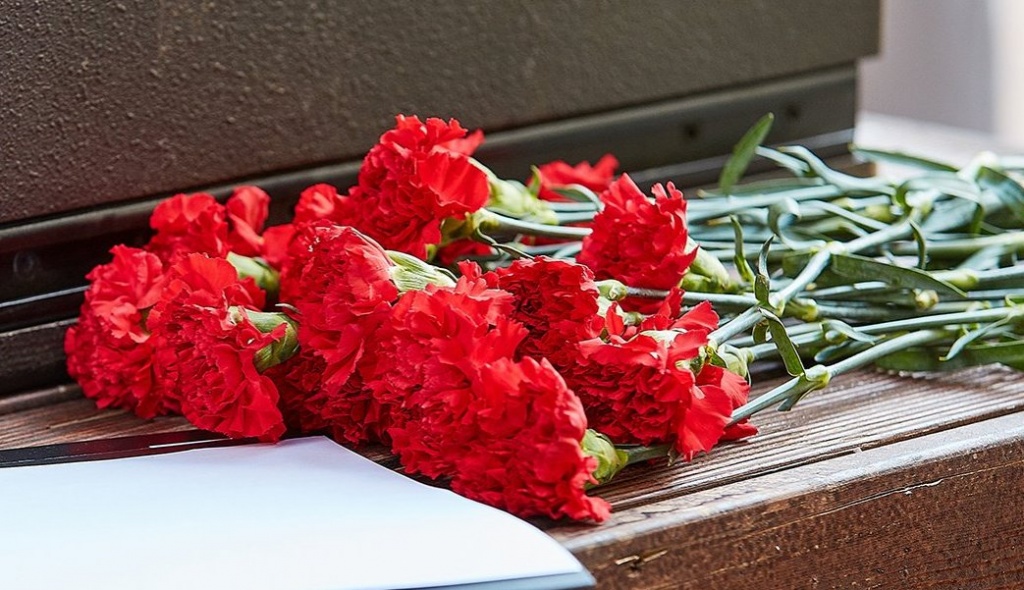 Photo credit: mos.ru (CC BY 4.0)
The memory of Soviet pilots who died in Indochina during the American aggression from 1960 to 1973 was immortalized in Laos, TASS reports. The monument is installed on one of the central streets of Vientiane. The solemn ceremony of its opening took place the day before, on December, 6. The monument was designed by Russian sculptor Vitaly Shanov. It was created with the assistance of the Russian-Laotian Friendship Society and the Ministry of Defense of Laos.
Russian Ambassador to Laos Vladimir Kalinin called the new memorial proof that the two countries had preserved long-standing traditions of friendship and cooperation. He assured that Russia and Laos are committed to maintaining peace and security in the region. The Ambassador is sure that the memory of the feat of the Soviet pilots will remain in the memory of the peoples of both countries.
Minister of Defense of Laos Tyansamon Tannyalat thanked the Russian authorities, the army and the people of the Soviet Union and Russia. They continue to provide assistance to Laos even now, when the reconstruction of the country continues, the minister noted.
The ceremony participants recalled that Soviet soldiers not only delivered humanitarian aid, but also evacuated civilians out of the regions covered by the conflict. They saved more than 15,000 people.
During the years of American aggression in Indochina, Soviet pilots in Laos made almost 20,000 combat flights and transported over 2,000 tons of cargo. During the performance of combat missions, more than 30 Soviet pilots and military specialists were killed.
Russkiy Mir
News by subject