Russian-Cuban Observatory opened in Havana
/ Главная / Russkiy Mir Foundation / News /

Russian-Cuban Observatory opened in Havana
Russian-Cuban Observatory opened in Havana

29.12.2021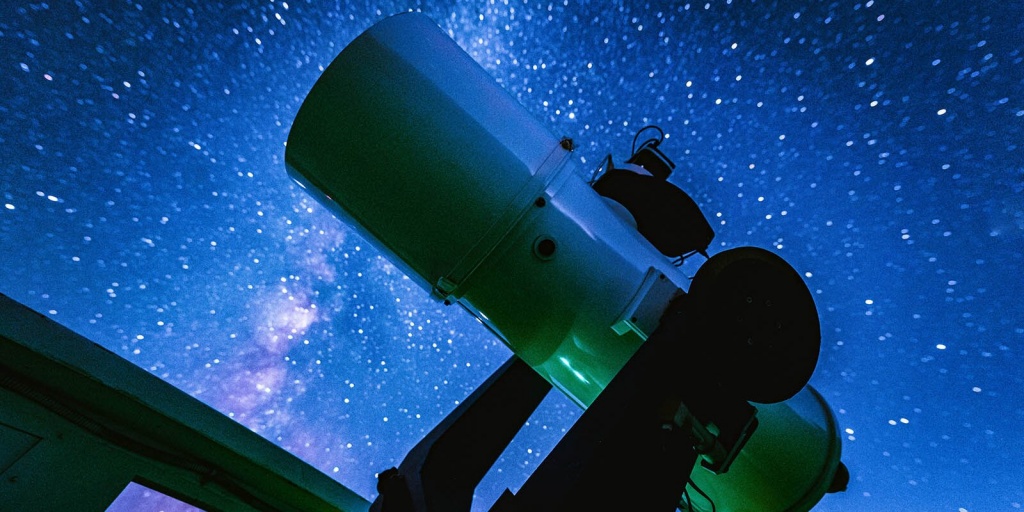 Photo by E. Samarin / mos.ru (CC BY 4.0)
The construction of the Russian-Cuban observatory has been completed, Izvestia reports. The project was completed under the agreement signed by the Institute of Geophysics and Astronomy of Cuba and the Institute of Astronomy of the Russian Academy of Sciences (INASAN).
Russia has invested more than $ 337,000 in the project.
According to Dmitry Bisikalo, who heads INASAN, the observatory is robotic, it can be controlled remotely - the control center operates in Moscow. One of the advantages of this observatory is the time difference. Havana is located in a time zone that is eight hours behind Moscow. Therefore, astronomers have the opportunity to observe the stars for more than one night. 
While the Russian-Cuban observatory was under construction, INASAN had already designed the next telescope for it. It will have an even larger field of view and a much larger mirror.
Russian astronomers plan to create joint observatories in different countries and deploy a large-scale optical network. The construction of observatories in Uzbekistan and Vietnam is currently under discussion.
Russkiy Mir
News by subject