Seminar for Russian language teachers held in Antalya
/ Главная / Russkiy Mir Foundation / News /

Seminar for Russian language teachers held in Antalya
Seminar for Russian language teachers held in Antalya

01.12.2021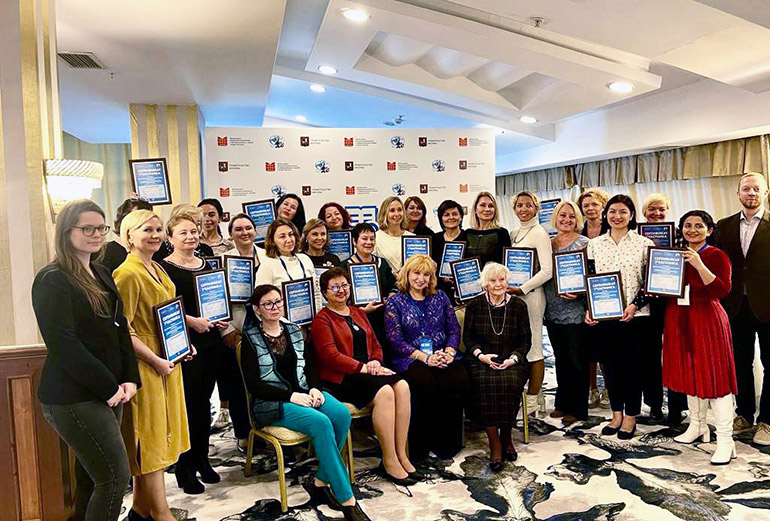 A seminar entitled ''Russian language: teaching and learning was held on November 26 - 28 in Antalya. The seminar was organized by the Government of Moscow with the support of the Department of Foreign Economic and International Relations of the city of Moscow, the Moscow House of Compatriots and the Russian Society of Antalya.
The aim of the seminar was to promote the study and teaching of the Russian language in Turkey. 
Lecturers from Moscow universities covered several aspects of teaching Russian, including the peculiarities of working with bilingual children, game technologies and augmented reality methods, the specifics of teaching grammar and pronunciation to Turkish students, and the methodology of teaching the Russian language to children of preschool and primary school age. The peculiarities of speech etiquette in distance learning and the Russian language in the global world were also discussed during the seminar. 
At the end of the seminar, the participants received certificates of participation.
Russian Center in Istanbul
News by subject