Latvian parliament bans the use of the St.George ribbon
/ Главная / Russkiy Mir Foundation / News /

Latvian parliament bans the use of the St.George ribbon
Latvian parliament bans the use of the St.George ribbon

12.11.2021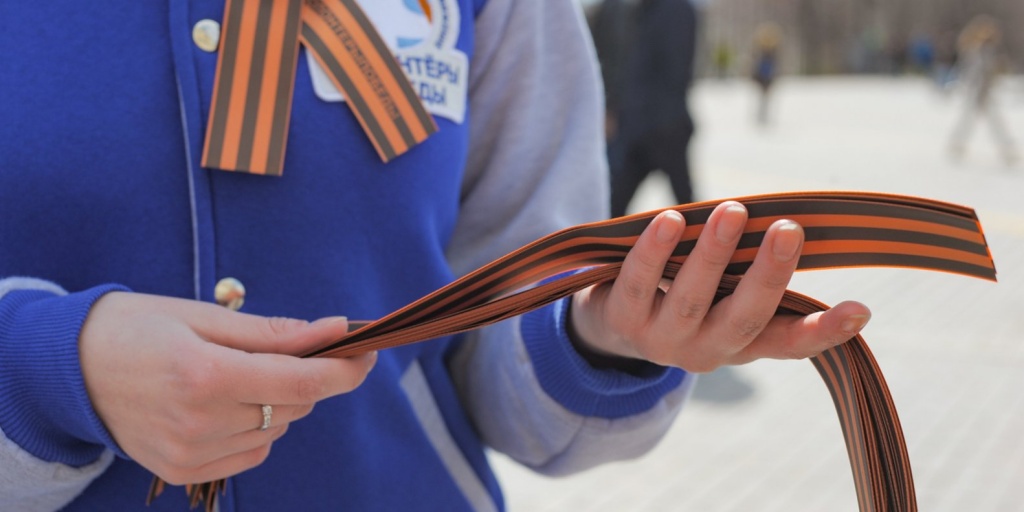 Photo credit: mos.ru (CC BY 4.0)
The Latvian 
Saeima 
in the final reading
 has
 approved amendments to the legislation introducing a ban on the use of St. George ribbons, TASS reports. The new rules prohibit wearing the symbol of victory over the Nazis during public events, meetings, pickets and processions.
The amendments were supported by the majority of the deputies.
The initiative to ban the ribbon came from the "Everything for Latvia - Homeland and Freedom / Movement for Latvian National Independence" national association, it is part of the ruling coalition. The amendments come into force after the president supports it.
Russian diplomats are confident that the ban on the St. George ribbon will lead to an even greater split in Latvian society. The ribbon is not only the symbol of the Victory in WWII, it is the sign of the unification of the Russian community of the country.
Russkiy Mir
News by subject