Nobel Prize in Medicine awarded for research of receptors for temperature and touch
/ Главная / Russkiy Mir Foundation / News /

Nobel Prize in Medicine awarded for research of receptors for temperature and touch
Nobel Prize in Medicine awarded for research of receptors for temperature and touch

04.10.2021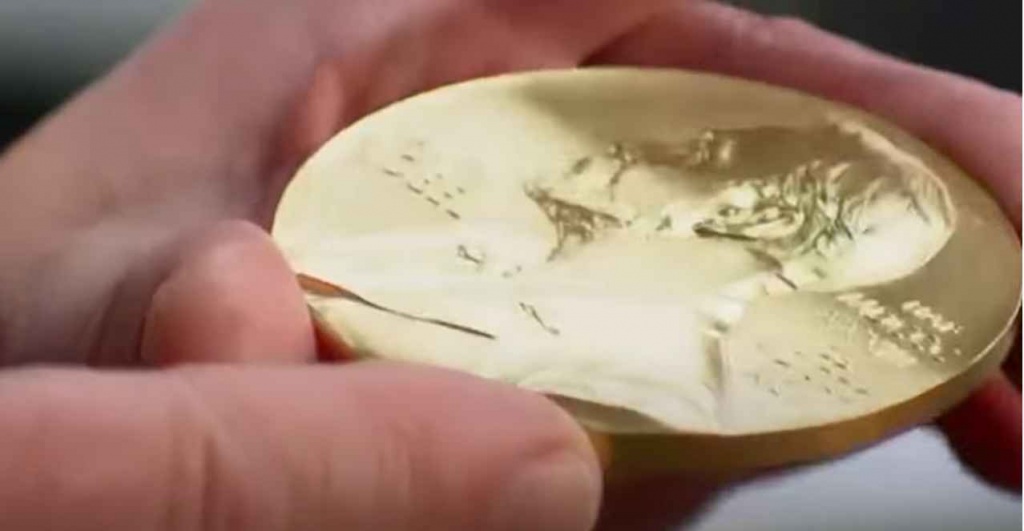 Photo credit: About Science from Funscience / youtube.com
American scientists David Julius and Ardem Patapoutian were awarded the Nobel Prize in Medicine, TASS reports. They discovered how human bodies convert physical sensations into electrical signals in the nervous system
David Julius is a physiologist at the University of California. He became known for studying the receptors that react to menthol, mustard oil and capsaicin. Ardem Pataputyan is a biologist from the Scripps Research Institute, his research is devoted to receptors that respond to mechanical action on skin and internal organs.
The results obtained by the scientists can help find new ways of treating pain.
Nobel Week started on Monday, October 4. The scientific "Oscar" comes with a gold medal and over $1.1 million. The Nobel assembly chooses best scientists in the fields of physics, chemistry, literature, peace and economics. Winners in each category are going to be announced one by one every day this week. Finally, the winner of the Swedish State Bank Prize for Economic Sciences in memory of Alfred Nobel will become known on October, 11. 
Russkiy Mir
News by subject