Russian team to compete at EuroSkills championship in Austria
/ Главная / Russkiy Mir Foundation / News /

Russian team to compete at EuroSkills championship in Austria
Russian team to compete at EuroSkills championship in Austria

22.09.2021
Photo credit: WorldSkills UK / flickr.com (CC BY 2.0)
The Russian team will compete for the awards of the European championship in professional skills (EuroSkills), TASS reports. The championship kicks off on Wednesday, September, 22, in Graz, Austria.
Russia is represented by almost 60 people from 15 Russian regions.  They will show their skills in almost 50 competences, ranging from construction to the service industry.
About 400 young people under the age of 25 will join the tournament participants. The European Championship takes place every two years. It is accepted in turn by the countries of WorldSkills Europe.
At the last tournament, which took place in 2018 in Budapest, the Russians topped the medal table. At the WorldSkills World Championship, which was hosted by Kazan in 2019, the team became second. 
The next world championship is scheduled for 2022. It will take place in Shanghai. In 2023, Russia will host EuroSkills for the first time, and St. Petersburg will be its venue.
Russkiy Mir
News by subject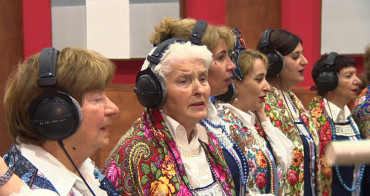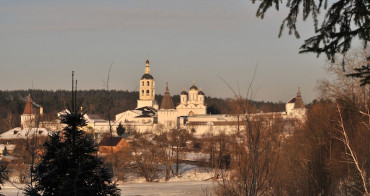 One of the most cozy towns in Russia, a member of the Association of Small Tourist Cities of Russia is located about 100 kilometers from Moscow. Borovsk makes visitors to fall in love with it at the first glance. Beautiful, typical Russian landscapes with river and churches, homey cafes, low-rise buildings and private houses decorated with naive art live under hovering spirit of the theoretical cosmonautics founder Tsiolkovsky.