Russia's EMERCOM plane finished fighting fires in Greece
/ Главная / Russkiy Mir Foundation / News /

Russia's EMERCOM plane finished fighting fires in Greece
Russia's EMERCOM plane finished fighting fires in Greece

26.08.2021
Photo credit: Pavel Adzhigildyaev / commons.wikimedia.org (CC-BY-SA-3.0)
The Russian Be-200ES plane completed work on extinguishing fires in Greece, RIA Novosti reports. The plane spent almost 200 hours in the air, dumping more than 5,000 tons of water on the fires.
The aircraft made sorties even in high turbulence and in mountainous terrain. The Greek authorities thanked Russian pilots and engineers for their help.
The Russian Be-200 firefighting aircraft spent over a month in Greece. According to local media outlets, Russia saved the Greek capital from the fire, and the main credit for the fact that Athens was able to avoid the disaster belongs to this particular plane. Journalists note that this is the only plane that can fly in extreme conditions, when the temperature reaches 43 degrees. But due to the fact that the fire situation was very serious and the fire threatened to spread to urban infrastructure, Russian pilots flew out daily at temperatures up to 45 degrees.
For its high performance, the Greek media called the plabe "Russian beast".
Russkiy Mir
News by subject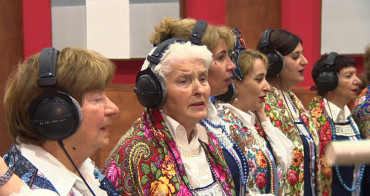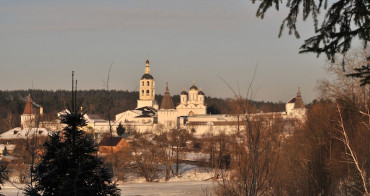 One of the most cozy towns in Russia, a member of the Association of Small Tourist Cities of Russia is located about 100 kilometers from Moscow. Borovsk makes visitors to fall in love with it at the first glance. Beautiful, typical Russian landscapes with river and churches, homey cafes, low-rise buildings and private houses decorated with naive art live under hovering spirit of the theoretical cosmonautics founder Tsiolkovsky.