Russia joined Council of Europe's agreement on teaching history
/ Главная / Russkiy Mir Foundation / News /

Russia joined Council of Europe's agreement on teaching history
Russia joined Council of Europe's agreement on teaching history

09.07.2021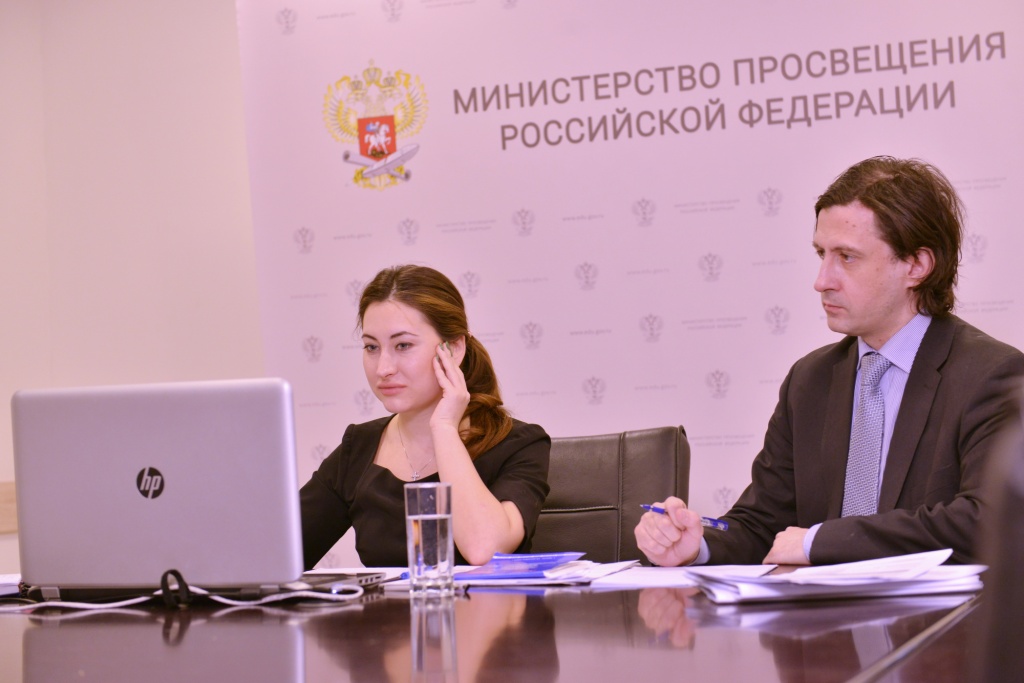 Photo credit: the press service of the Ministry of Education of Russia / edu.gov.ru
The Russian authorities supported the participation of our country in the Observatory for the Teaching of History in Europe, TASS reports. The corresponding order was signed by the head of the Government of the Russian Federation Mikhail Mishustin. The document says: "To approve the participation of the Russian Federation in the expanded partial agreement of the Council of Europe."
It is noted that the agreement is aimed at "strengthening resilience in the face of manipulation and distortion of history", it will contribute to the development of peace and dialogue.
As Russkiy Mir reported earlier
, in February a representative of the educational department of our country was elected to the Bureau of the Governing Council of the coordinating body for a two-year term. The observatory will become a platform for the exchange of the most interesting practices and experience in teaching history, accumulated by teachers in different countries. In addition, it will allow developing cooperation in the field of history education at the European level.
The Observatory's activities will be based on a solid scientific and academic foundation. The organization will take into account the peculiarities of educational systems in different countries on the continent. The key areas of her work will be the study of teaching history, the search for common approaches and best practices, joint consistent coverage of historical events.
The Ministry of Education will receive nineteen and a half million rubles to pay the annual contribution to the budget of the agreement.
The main task of the observatory is to provide regular reports of factual information on how history is taught in all participating States.
Russkiy Mir
News by subject