Research: Sputnik Light highly effective among elderly people in Argentine
/ Главная / Russkiy Mir Foundation / News /

Research: Sputnik Light highly effective among elderly people in Argentine
Research: Sputnik Light highly effective among elderly people in Argentine

03.06.2021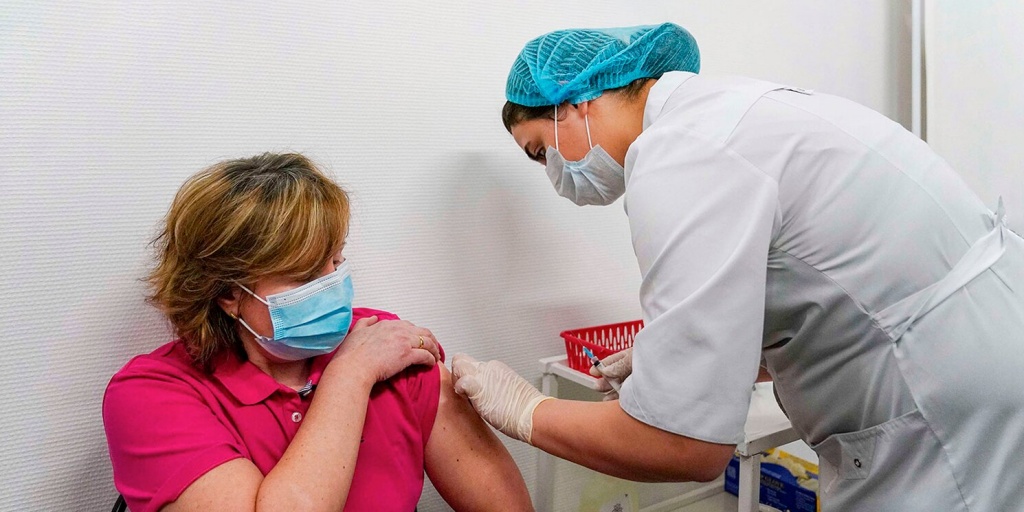 Photo credit: E. Samarin / mos.ru (CC BY 4.0)
The high efficacy of the Sputnik Light vaccine among the elderly was registered in Argentina. As a result of the study, this indicator ranged from 78.6% to 83.7% , RIA Novosti reports. These figures were reported by the Russian Direct Investment Fund (RDIF), citing data from the health department in Buenos Aires.
More than 40,000 people aged 60–79 received the injection of Sputnik Light, which is the 1st component of Sputnik V. The incidence of coronavirus infection in the period from 21st to 40th days was low among them - 0.446%. Among unvaccinated residents, this figure for the same period was 2.74%.
Taking into account a variety of parameters, including age, gender and others, experts have named the comparable effectiveness of Sputnik Light exceeding 78%. This is higher than that of many vaccines that require two injections, the RDIF stated. The vaccine was called promising for use in Argentina, including among citizens at high risk.
The Sputnik Light single-component vaccine was registered in Russia last month. Volunteers from Russia, the United Arab Emirates, and Ghana, in particular, took part in its research. Sputnik Light is planned to be used for vaccination of young people from 18 to 30 years old. 
Russkiy Mir
News by subject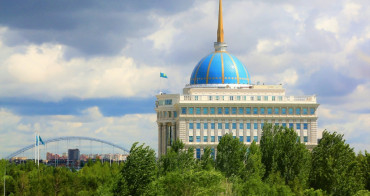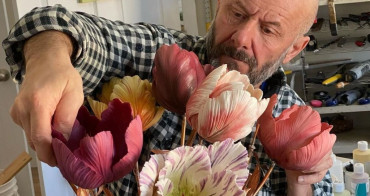 Vladimir Kanevsky moved from St. Petersburg to the U.S. in the 1980s. He's got engaged in creating porcelain flowers instead of architecture, which was an unexpected move even for him. Now designers of international fame collect exquisite bouquets by Vladimir Kanevsky, and the best museums of the world arrange exhibitions of his works.