Russian Language Day celebrated in Russia and abroad
/ Главная / Russkiy Mir Foundation / News /

Russian Language Day celebrated in Russia and abroad
Russian Language Day celebrated in Russia and abroad

06.06.2021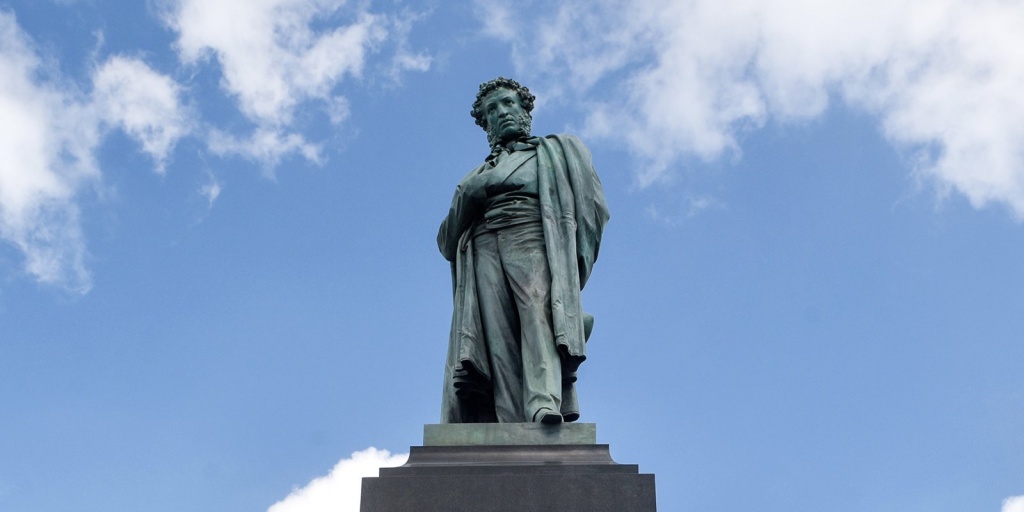 Photo credit: mos.ru (CC BY 4.0)
Every year Russia celebrates Alexander Pushkin birth anniversary together with Russian Language Day established in 2011 in honor of the great poet on the 6th of June, Parliament Nespaper informs.
Pushkin Day was established by Russian President's decree in 1997. The decree was signed in 2011 on the same date aiming to preserve and refine Russian language as Russian people heritage as an integral part of the world heritage.
Russian Language Day is celebrated at the UN level, where Pushkin's language is one of the six official languages. The corresponding decision in 2010. Numerous campaigns and marathons are held on this day in Russia and foreign countries.
Performances, lectures, readings and meetings with authors and critics were held for the holiday by the Memorial Lyceum Museum, The Pushkin Apartment Museum, the The National Pushkin Museum.
218th anniversary of the great poet's birth was market with the Tribute to the Poet solemn action, which was held simultaneously in St. Petersburg and in Tsarskoe Selo, former residence of the Russian imperial family, located 24 kilometers south from the city center. During the day the guests have attended various cultural events dedicated to the poet works, Russian language and literature.
The holiday was celebrated on a large scale in Crimea, where the Great Russian Word festival has been held for over ten years. Varioius events are planned in Yalta, Livadia, Alupka.
Contests for readers and songwriters for Pushkin's poems were organized in capital city of the Republic of North Ossetia Vladikavkaz. Reading Pushkin regional campaign was launched in the Kuban of Southern Russia. The Pushkin Library offers a special program, as part of the Kursk Reads Pushkin action all poet's fans were invited to recite his poetry.
Pushkin - to the Whole World literature and music marathon, that was held a year ago for the first time, is also timed to coincide with the date.
The Permanent Mission of Russia to the United Nations launched the 
Russian Without Borders project
 (#RussianBezFranits) on social networks. It aims to emphasize the global role of the Russian language as one of the official languages ​of the UN, as well as to draw attention to the achievements of Russian citizens.
Russkiy Mir
News by subject