More than 2,000 participants from abroad to visit economic forum in St.Petersburg
/ Главная / Russkiy Mir Foundation / News /

More than 2,000 participants from abroad to visit economic forum in St.Petersburg
More than 2,000 participants from abroad to visit economic forum in St.Petersburg

31.05.2021
Photo credit: DariaVorobey / pixabay.com
The number of guests from abroad at the St. Petersburg International Economic Forum (SPIEF) will reach 2,000 people, TASS reports. According to First Deputy Prime Minister of the Russian Federation Andrei Belousov, American, Qatari and Chinese business will be most widely represented. The US delegation, like Qatar, exceeds 200 people. Traditionally, a large delegation from Beijing will arrive.
In addition, German, French and Italian delegations will join the forum participants.
Andrey Belousov noted the high interest in the forum. Probably, "people just miss it," he suggested, and they also want to know what is happening in Russia.
SPIEF kicks off two days later, on June 2. The forum will be held in person, while all sanitary safety measures will be strictly observed. The topic of the forum in 2021 is "Together Again. Economics of the New Reality ". It is planned that the program will include more than 100 events.
Russkiy Mir
News by subject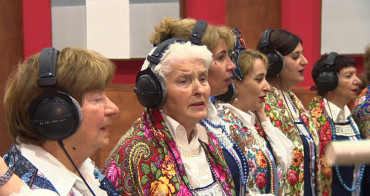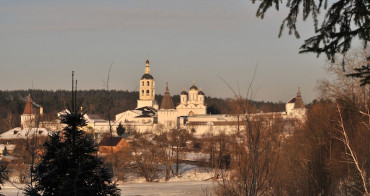 One of the most cozy towns in Russia, a member of the Association of Small Tourist Cities of Russia is located about 100 kilometers from Moscow. Borovsk makes visitors to fall in love with it at the first glance. Beautiful, typical Russian landscapes with river and churches, homey cafes, low-rise buildings and private houses decorated with naive art live under hovering spirit of the theoretical cosmonautics founder Tsiolkovsky.