Government approved 10-year scientific research program
/ Главная / Russkiy Mir Foundation / News /

Government approved 10-year scientific research program
Government approved 10-year scientific research program

11.01.2021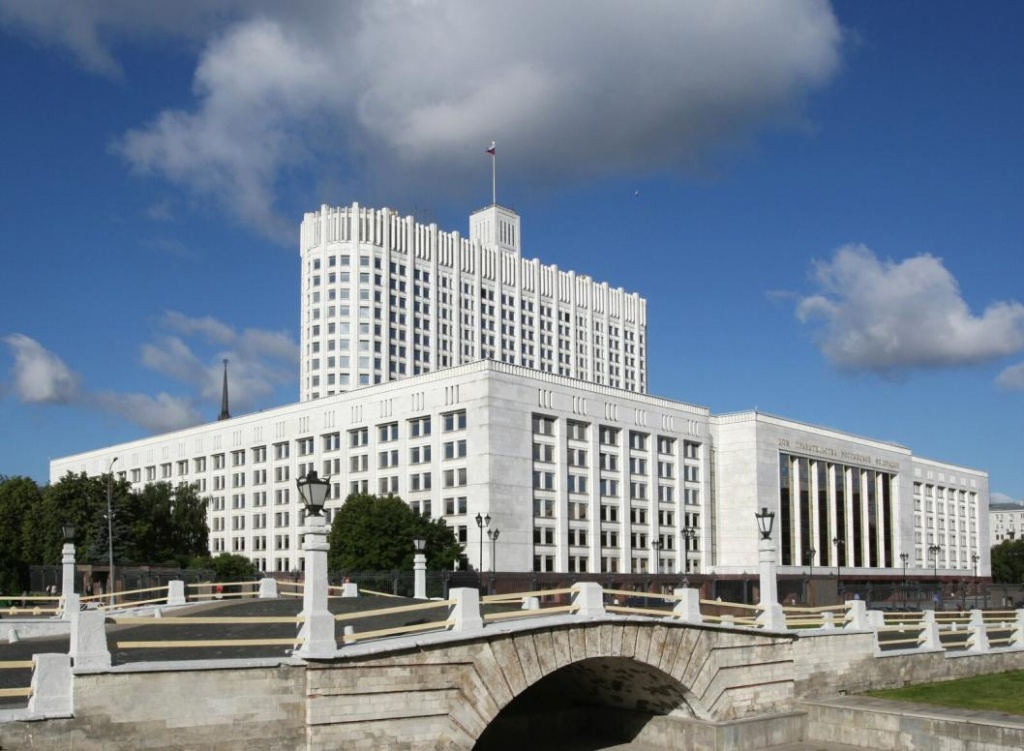 Photo credit: government.ru
The Russian government has approved a program of fundamental scientific research until 2030, and has allocated over 2.1 trillion rubles for these purposes. Among the main scientific tasks for the decade is the development of the intellectual potential of Russian science, RIA Novosti reports.
The funds will also contribute to the creation of an effective management system for scientific research in order to increase their importance and relevance for the economy. The program adopted by the government was created by the Russian Academy of Sciences, ministries and key scientific structures of the state were also involved in the work.
The program includes subprograms designed to ensure the country's international leadership in the scientific field. The number of scientific areas that will be developed within the framework of the program include nanotechnology, medical and other areas.
The Russian government had previously announced the launch of the Priority-2030 program to support universities. In the next five years, the program will include 120 universities that will be able to receive funds for development.
Russkiy Mir
News by subject