Soviet Field of Glory memorial complex renovated in Netherlands
/ Главная / Russkiy Mir Foundation / News /

Soviet Field of Glory memorial complex renovated in Netherlands
Soviet Field of Glory memorial complex renovated in Netherlands

25.11.2020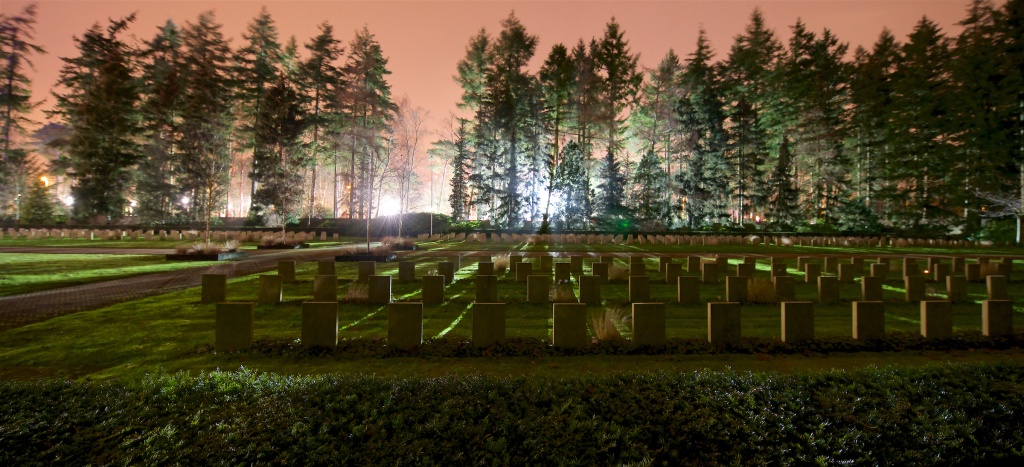 Photo credit: sovjet-ereveld.nl
The renovation work, which is being carried out at the Soviet Field of Glory memorial complex in the Netherlands, is nearing completion. Last year, tombstones began to be replaced there, TASS reports.
According to Russian Ambassador Alexander Shulgin, this is the second of the three stages of repair and restoration work. Funds for their implementation were allocated by both Russia and the Netherlands. The Soviet Field of Glory foundation also took part in it. Moscow has allocated 300,000 euros for this purpose.
By the end of the year, almost 600 of the 865 gravestones installed in the cemetery will be replaced. The work will be completely finished next year.
The senior Russian diplomat recalled that the preservation of historical memory is one of the key areas of the embassy's work in the Netherlands. During the war, 865 Soviet soldiers laid down their heads on Dutch territory and in neighboring countries. More than 100 of them died in the Amersfoort concentration camp.
The renovation and restoration of this large memorial complex is a big step against attempts to falsify history and belittle the contribution of our country to the liberation of European countries from fascism, the ambassador stressed.
The Soviet Field of Glory memorial cemetery is located in the Dutch village of Leusden near Amersfoort. The local fund establishes the names of the buried soldiers and contacts their relatives.
Russkiy Mir
News by subject