Memory of Soviet soldiers-liberators honored in Berlin
/ Главная / Russkiy Mir Foundation / News /

Memory of Soviet soldiers-liberators honored in Berlin
Memory of Soviet soldiers-liberators honored in Berlin

16.11.2020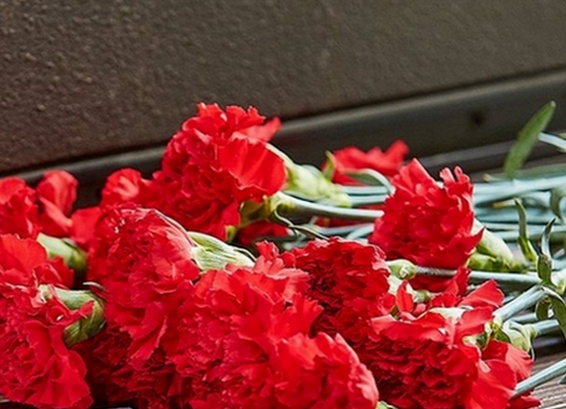 Photo credit: mos.ru
The action in memory of the Soviet soldiers who fell during the capture of Berlin in 1945 took place on the territory of the memorial complex in the Berlin district of Pankow, where the remains of more than 13,000 Red Army soldiers are buried. The action took place on November 15, when the Germans celebrate the Day of National Sorrow, according to the Russkoe Pole newspaper.
Tribute to the fallen were paid by Russian diplomats led by the Russian ambassador to Germany Sergei Nechaev, the ambassador of Belarus Denis Sidorenko, representatives of public organizations. The event was organized by the German People's Union for War Memorial Care.
The head of the Union, Wolfgang Schneiderhan, stated the importance of combating the distortion of historical facts about the feat of Soviet soldiers-liberators, justifying or praising the actions of the Nazis. Schneiderhan emphasized that the Red Army defeated the Nazis and brought freedom to Germany and Europe.
Schneiderhan also said that despite all the difficulties in bilateral relations between Moscow and Berlin, both countries are convinced that a new war is unacceptable. The agreement on war graves continues to serve the reconciliation of the two countries.
Russkiy Mir
News by subject