Russkiy Mir Сenter opened in Sydney
/ Главная / Russkiy Mir Foundation / News /

Russkiy Mir Сenter opened in Sydney
Russkiy Mir Сenter opened in Sydney

26.10.2020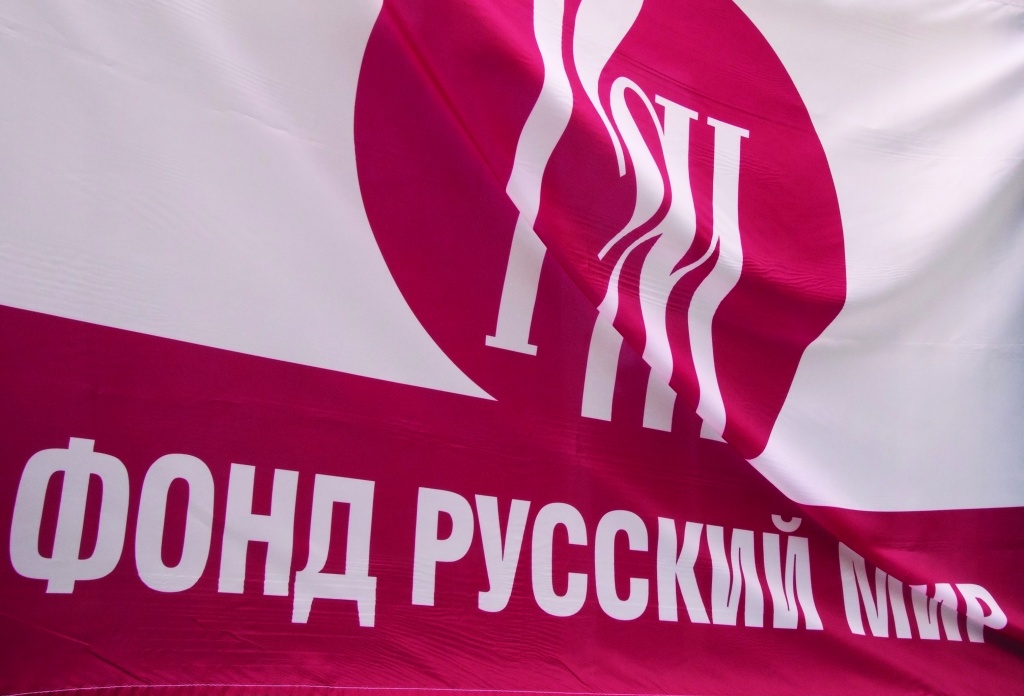 On October 25, the Russkiy Mir Center was opened at the First Russian Museum in Australia (Sydney).
"The Russkiy Mir Foundation is carrying out a great educational work around the world, developing and preserving the Russian language, culture and history. We have a lot of work to do to popularize the Russian language and literature, art, culture and history of our country here in Australia, and we will carry out it together with the Russian schools of Sydney: their directors, teachers and students, "said the head of the museum Mikhail Ovchinnikov.
He also said that in the near future a special committee would be created to organize and conduct "cultural and educational events for compatriots, helping them to unite to preserve Russian traditions" and the national way of life.
Russian Ambassador to Australia Alexei Pavlovsky, who was present at the opening ceremony of the cabinet, noted that "with the growth in the amount of inaccurate information about Russia observed today, the dissemination of objective data about our country is of particular importance, which is facilitated by the assistance of the Russkiy Mir Foundation."
"The Foundation's office in Sydney will be, first of all, a significant help for Russian schools located in the city. I am sure that over time, children from other cities will also use its resources. It is especially important that modern technologies of the office will be combined here with a rich collection of artifacts related to the centuries-old history of the Russian presence on the continent, " the Russian ambassador said.
Russkiy Mir
News by subject