Russian Center in Costa Rica conducts online course of Russian as foreign language
/ Главная / Russkiy Mir Foundation / News /

Russian Center in Costa Rica conducts online course of Russian as foreign language
Russian Center in Costa Rica conducts online course of Russian as foreign language

13.08.2020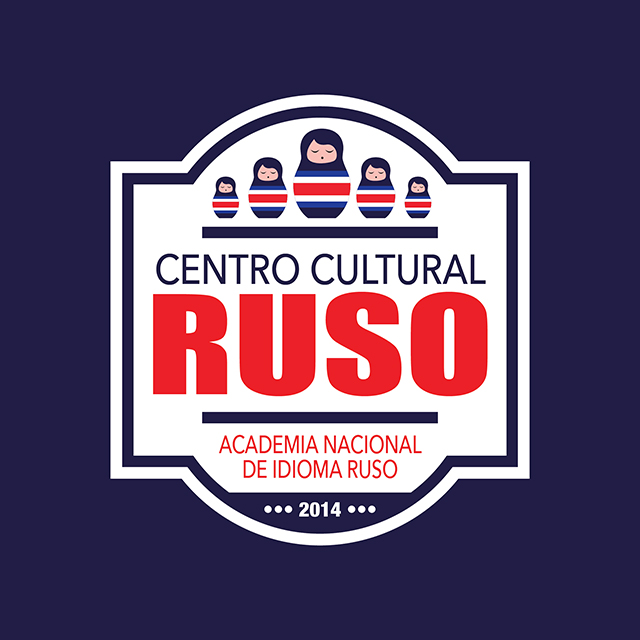 The Russian Center in San Jose (Costa Rica) has launched online courses of Russian as a foreign language for different levels of language proficiency. The opening was attended by the Ambassador of the Russian Federation to the Republic of Costa Rica Yuri Bedzhanyan, who emphasized that "this is a significant day for all of you, because you are entering a new world - the world of the Russian language, in which you can get to know one of the most beautiful languages ​​on the planet and the richest cultural and historical traditions that are world heritage. "
Ernesto Jimenez, the head of the Russian Center, noted that with the launch of online courses, an opportunity opens up for all Costa Ricans interested in learning the Russian language and its culture.
According to Ernesto Jimenez, the new distance learning experience is very positive: "During the pandemic, this technological platform has become a very valuable tool that allowed us to reach places that were previously impossible. Today we have students from all over the country and from all social strata. "
In the near future, the Russian Center plans to expand online learning to other Central American countries. Teachers of Russian as a foreign language living in Russia and speaking Spanish will be attracted to fullfill this task. 
Ernesto Jimenez Morales, San Jose
News by subject